So much more than just great colours
uncompromising quality, designed to stand the test of time
Made to order in over 250 colours and six finishes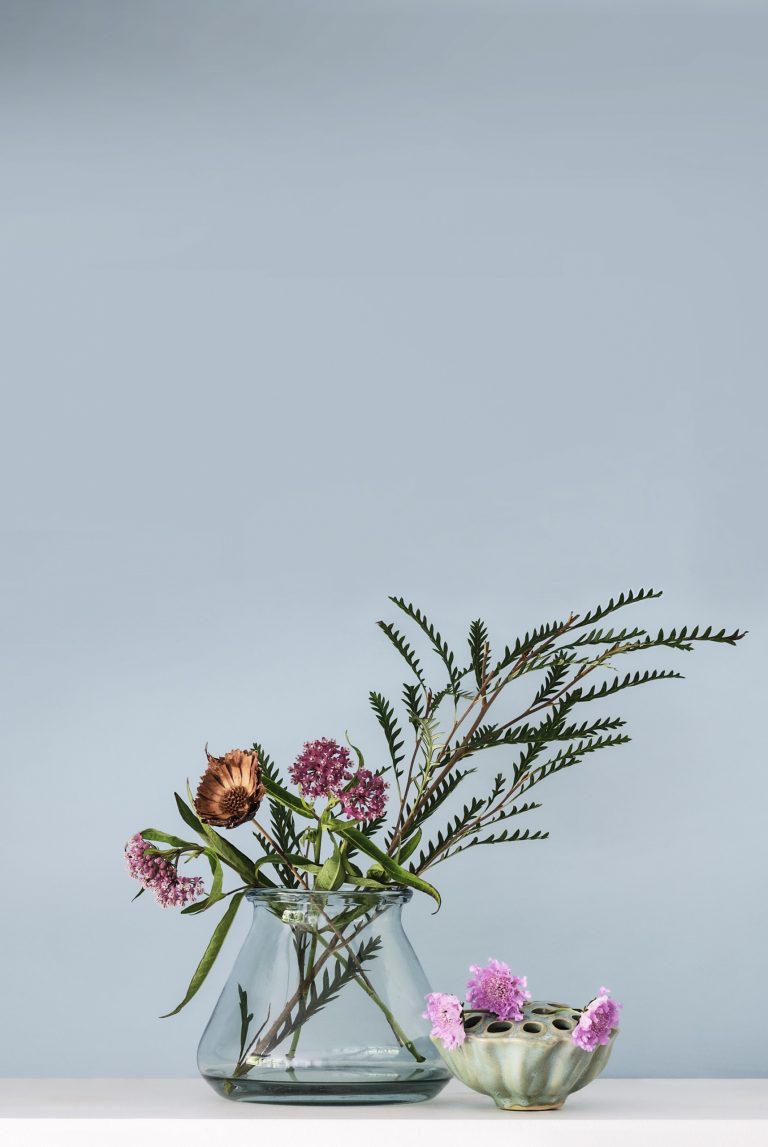 We are a small, independently owned family-run business
Always getting our hands dirty!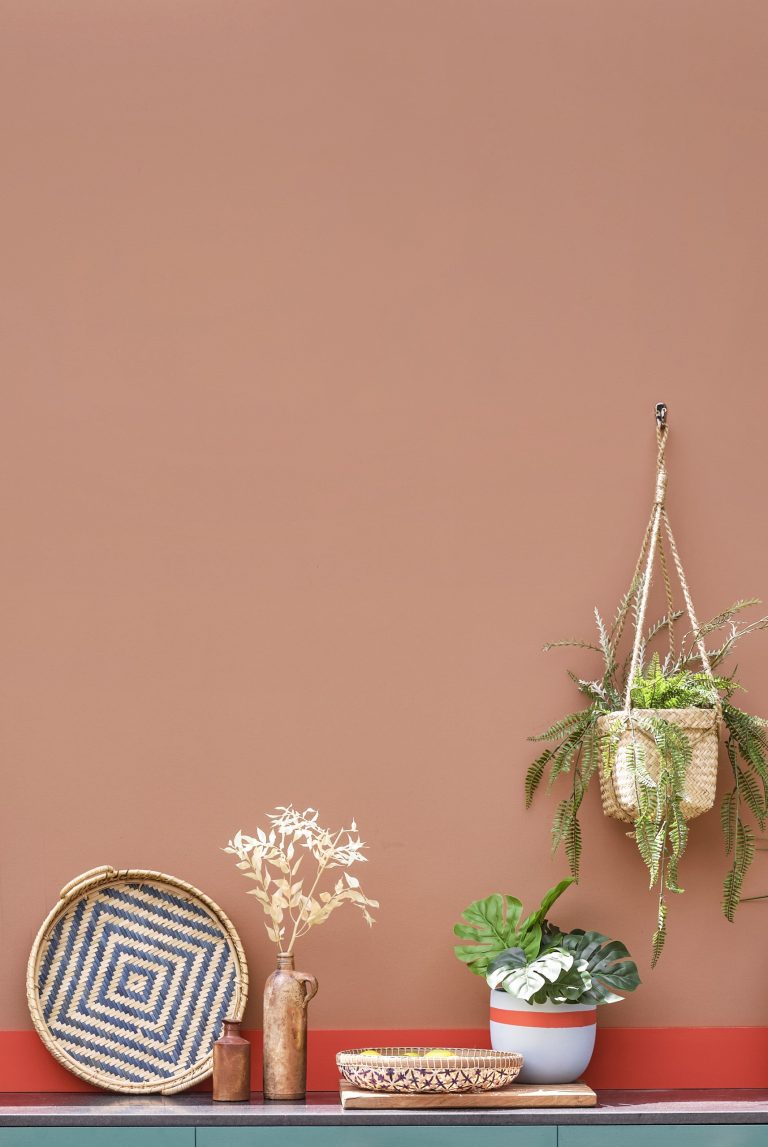 Perfect for all areas of the home
Made in six highly durable finishes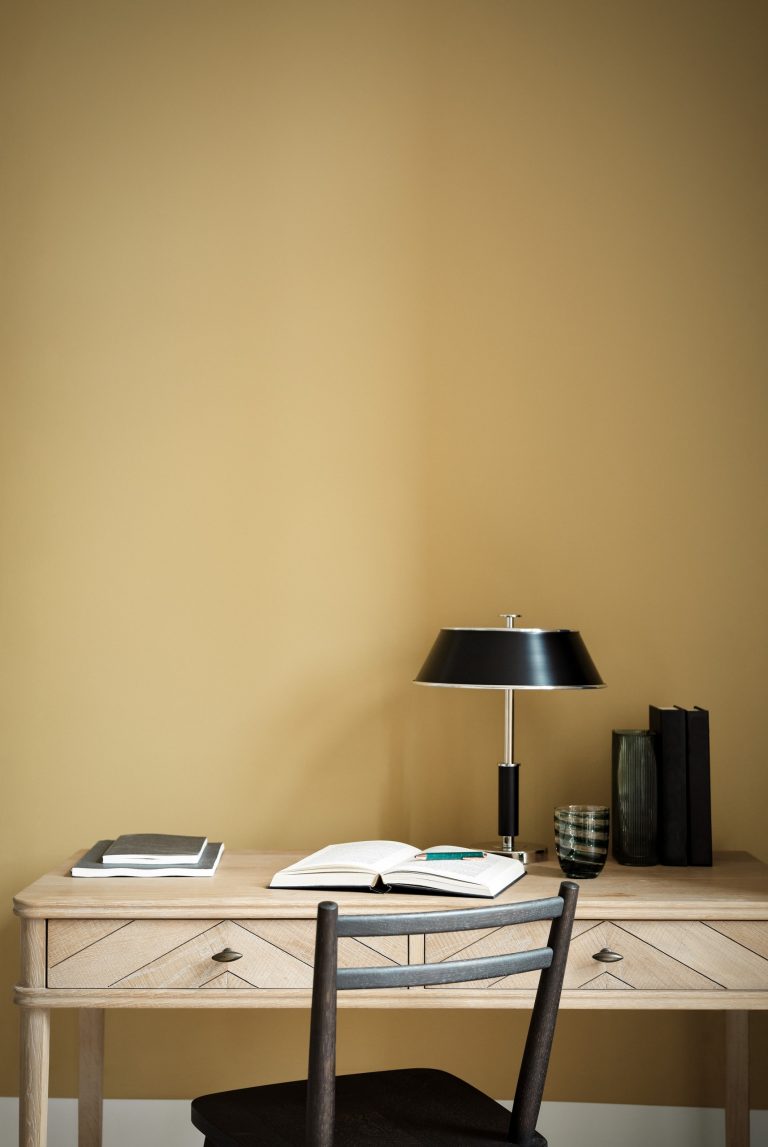 Water-based, low VOC. Better for the environment and you
Inspired by nature, especially our north Norfolk coastline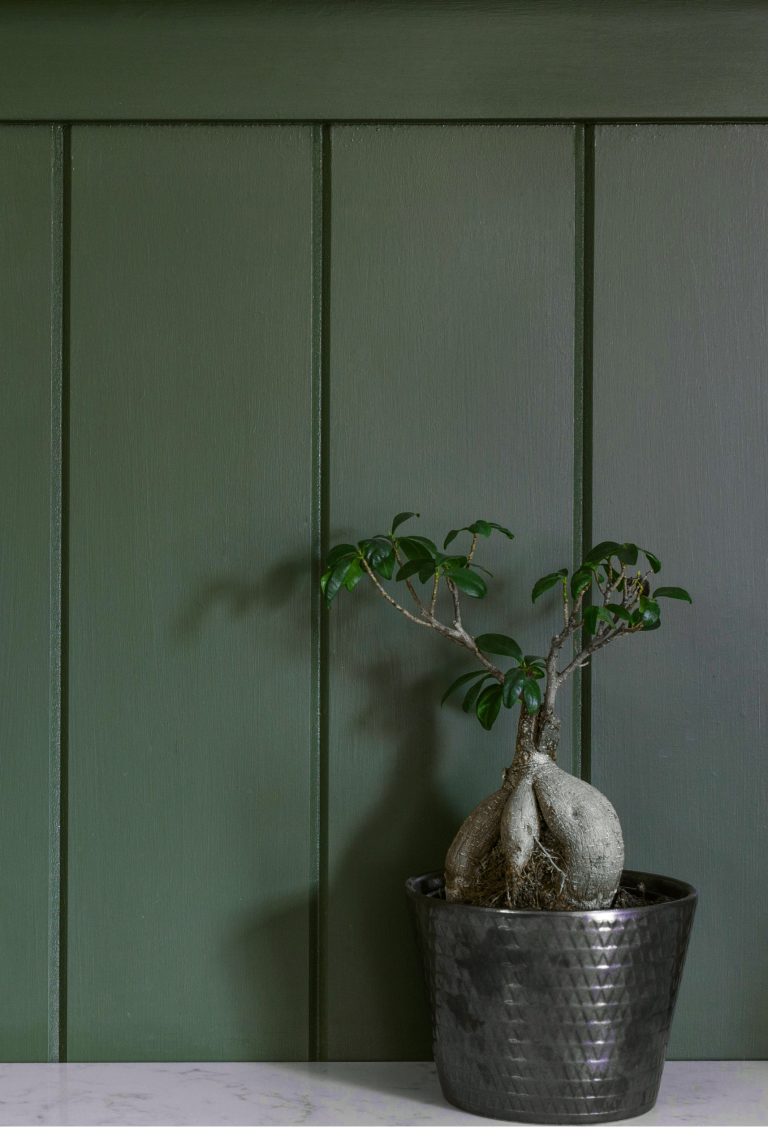 Chroma – pigment strength
The intense depth of colour and light reflective qualities are due to the high-quality pigments used in our unique recipe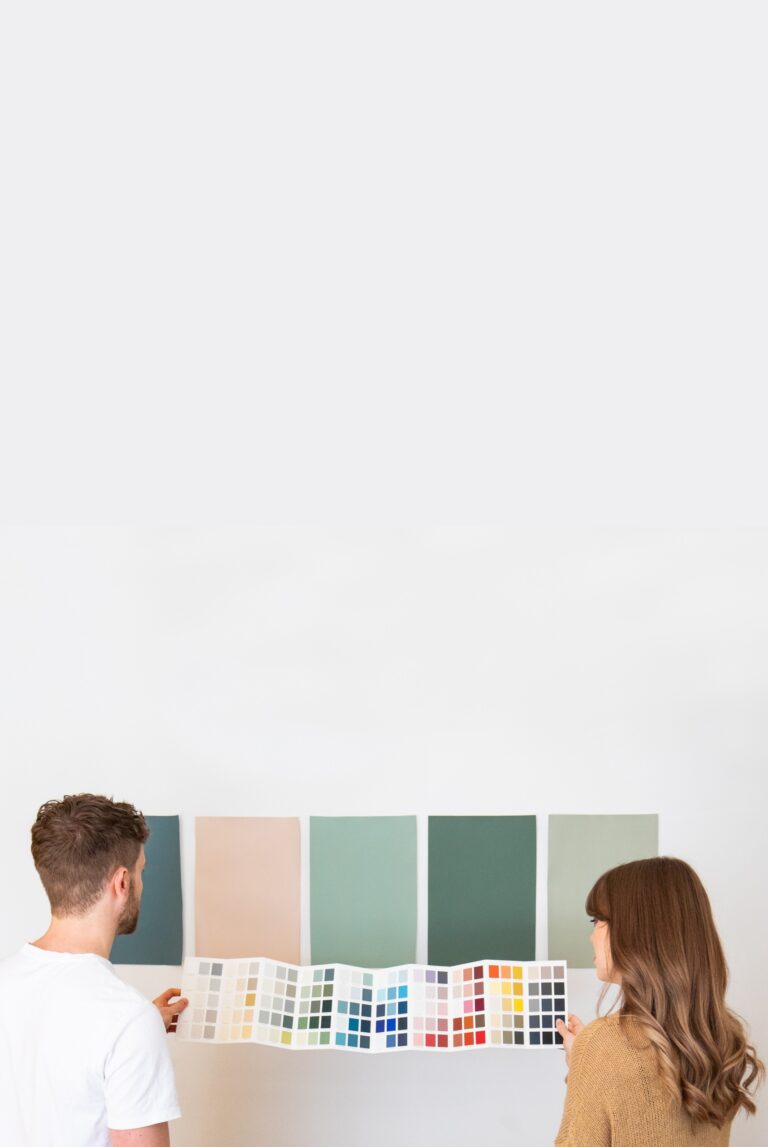 Thick and easy to apply
Our washable emulsion has earned a class 1 scrub rating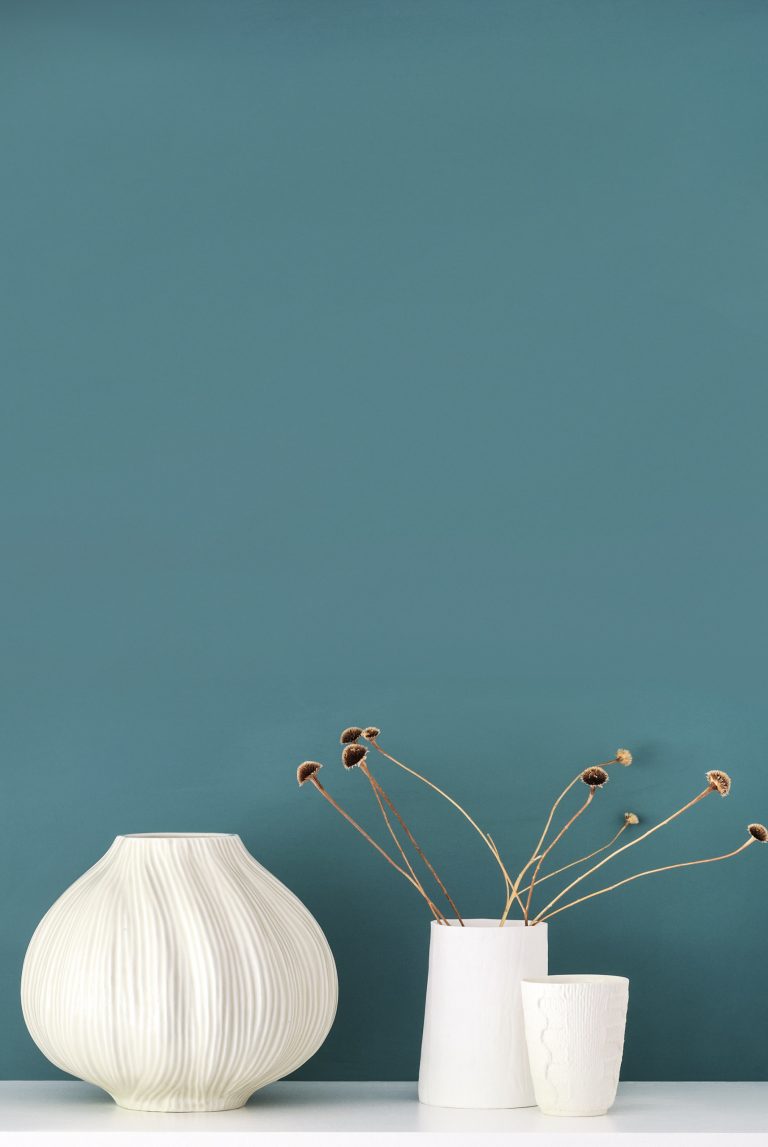 Superb coverage
Great opacity, for fewer coats and less time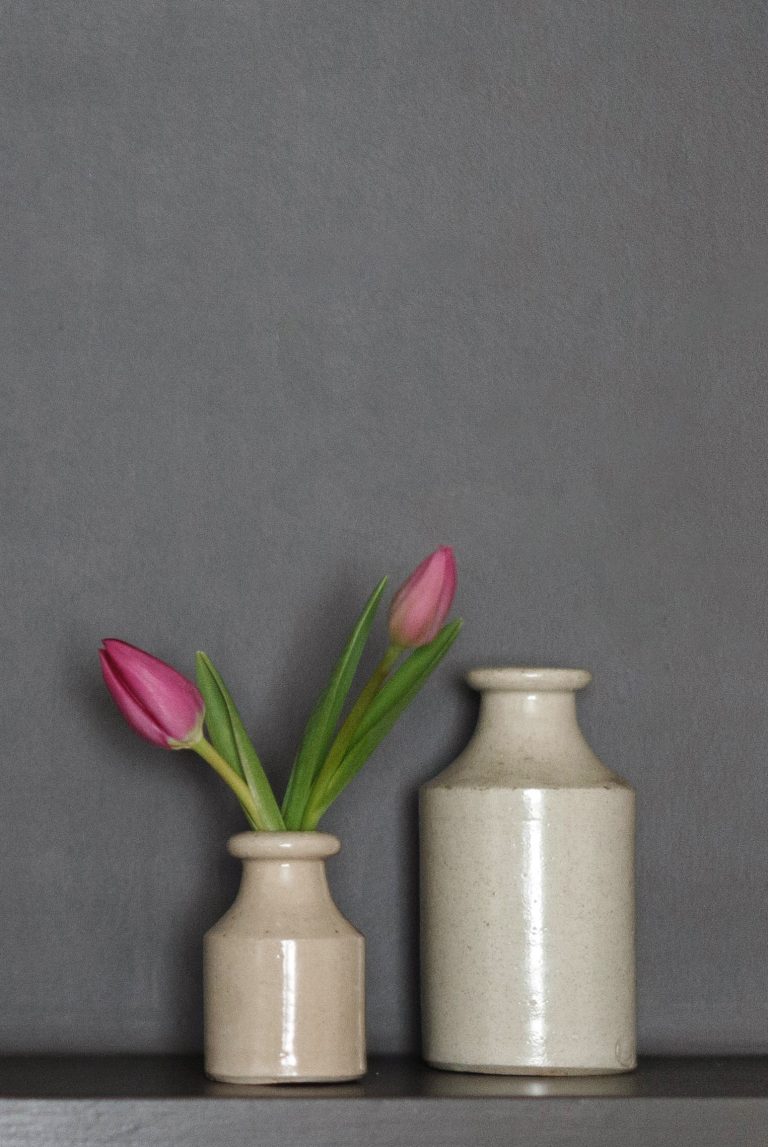 Recommended by experienced tradespeople
Who really appreciate true quality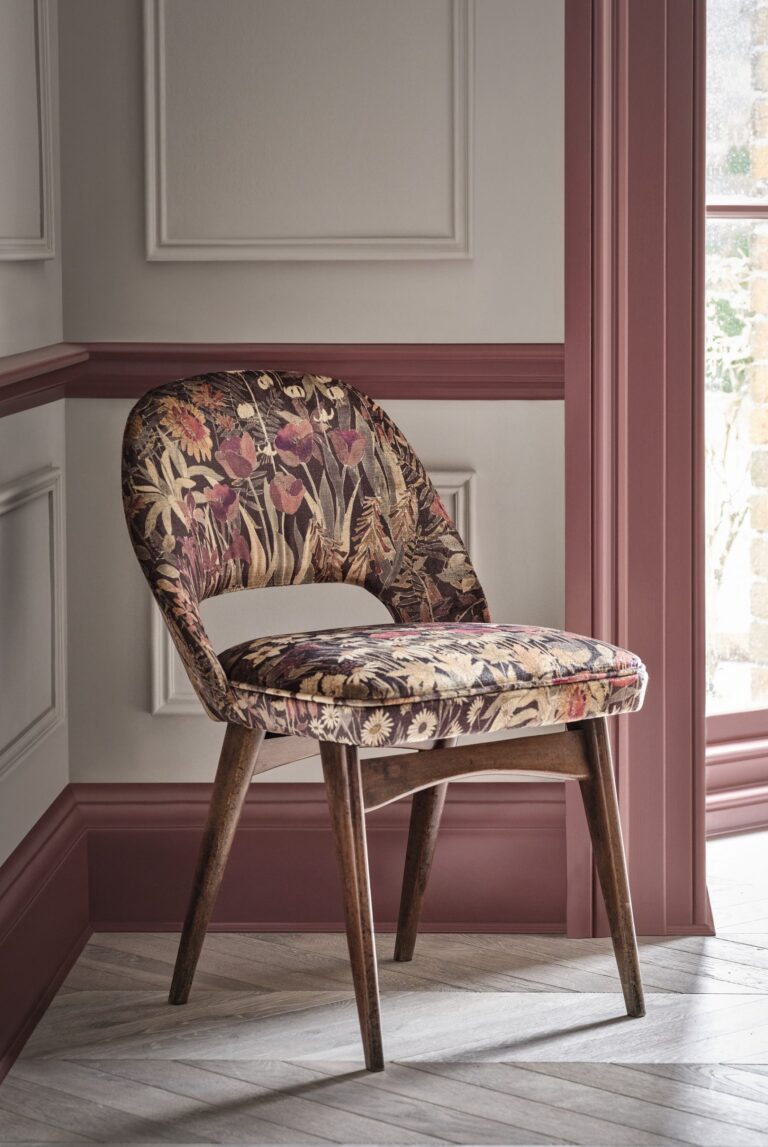 Welcome to Fenwick & Tilbrook Paint
We are an independently owned & family run Norfolk brand of truly high-quality paint. Our paint is made to order in a huge spectrum of beautiful, deep, pigment-rich colours and has exceptional qualities in terms of ease of application, coverage and durability.
At Fenwick & Tilbrook, we pride ourselves on offering a fantastic customer experience in terms of both personable and attentive service, but also hassle-free paint ordering! Our paint is made to order from Monday to Friday, and delivered next working day (to most parts of the UK).
What our customers say about us
Read a selection of our reviews from Google
R
Richard Hill
I absolutely love this paint. I've done a lot of painting over the years and I can happily say this is the best paint I've used. I've just used the primer, the interior eggshell and the pure Matt. The interior eggshell runs really nicely in the brush and with two coats comes up almost like a spray coat finish on MDF panelled doors. It flattens on the surface without too much brushing and leaves such a nice finish. The brushes don't clog up with paint and are easy to clean afterwards. I can't comment on durability yet but they look as though they will take knocks and clean easily. Very, very impressed. The service from the company is also excellent. Simply delighted.
R
Rose Cooper
Quite simply the best paint we've ever used. The pigment is deep so the coverage is excellent and the colour choice is way better than the perceived 'leading' brand. I would wholly recommend using this paint.
H
Higher Trewithen Holiday Cottages
Wonderful customer service, speedy delivery and the most beautiful paints! The coverage is great and very hard wearing too which is perfect for our holiday guests with dogs and children running in and out during their stay.