Advice
Not sure what finish to choose or how much paint you need?
We have some tools to help you below…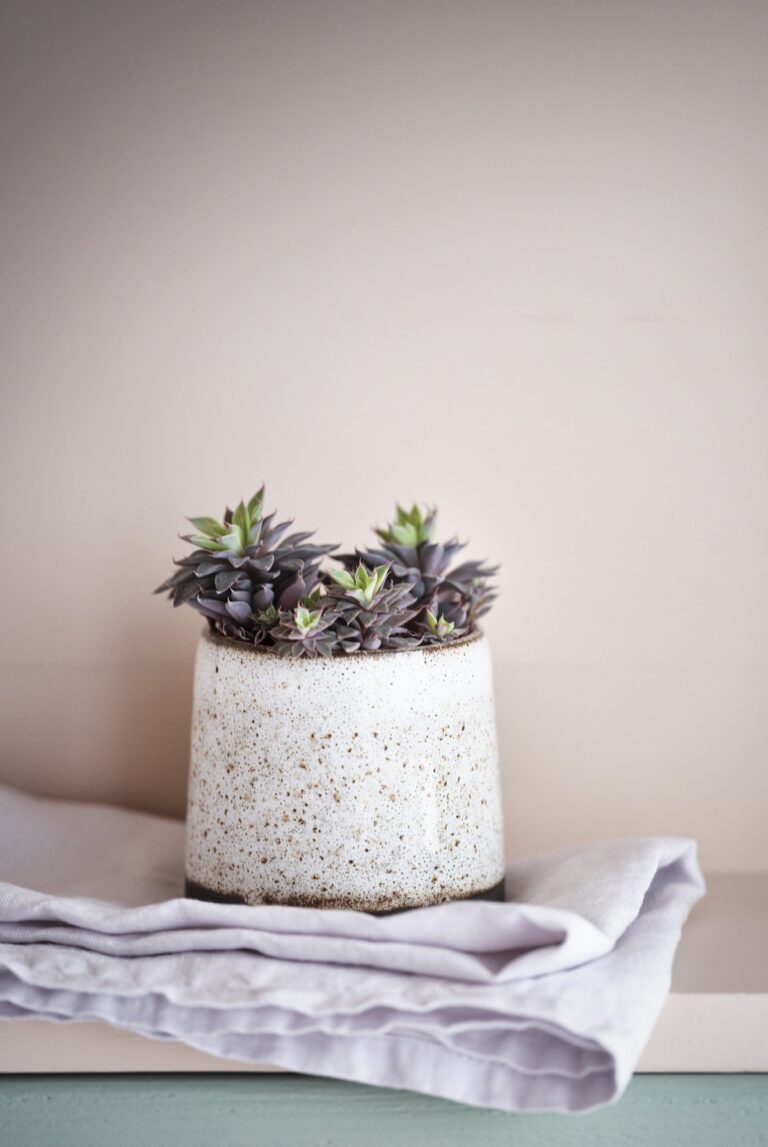 Not sure which finish you need?
Use our Finish Chooser Tool for help.
Not sure how much paint you will need?
Use our Coverage Calculator Tool for help.
Coverage Calculator
Length (m)
Height (m)
m²
Wall

0

Square metres to exclude
(don't forget to remove doors or windows)
Total square metres to paint

0

Estimated litres required

0
Product requirements will vary according to factors such as application method and surface condition.
The calculation is indicative only and assumes two coats of paint. Very bright colours may require an additional coat.
Why use our paint
There are a number of manufacturers of premium paints and, with some, the price tag is not necessarily mirrored by the quality. At Fenwick & Tilbrook, quality and, therefore, durability are at the heart of our paints. That means you do not need to use as much paint, it will last longer and, most of all, it will simply look better. It's great to apply too. We firmly believe you won't find a better paint.
Still have a question: ask us
If there is something else you would like to know about our paint or if you need any more details on Fenwick & Tilbrook, please get in touch:
What our customers say about us
Read a selection of our reviews from Google
S
Steve Jaggard
A great business on our doorstep providing outstanding paints ( far better coverage than F&B imho) with so many colour mixes. I love the fact we can visit the place, meet with the team – who are really helpful and knowledgeable – and will mix your paints while you wait. A truly personal service from a team who really do care about customers.. keep up the great work.. love what you are doing..
S
Sarah Lovejoy
Lovely quality paint. Easy to use and really good coverage. Quick and easy service. Great company to deal with.
H
Helen Wisbey
Gorgeous colour (Woodland Jay) and the painter said is was lovely to use! Highly recommend x