Bespoke colour collaborations
Our partners
We have an increasing number of specialist retail, trade and design partners throughout the country and overseas.
Our retail partners, shown in orange on the map, hold colour samples, colour charts and inspiration boxes and can have paint delivered to them or to you within just one working day.
Our design partners, shown in blue on the map, can provide you with all kinds of design advice for your home or office.
Our trade partners, shown in green, are trusted, quality decorators who use Fenwick & Tilbrook paints.
Click on the buttons on the map to find out more.
Become a trade partner
If you are interested in becoming a trade partner of Fenwick & Tilbrook, please fill in the form below or call us on +44 (0)1362 684125.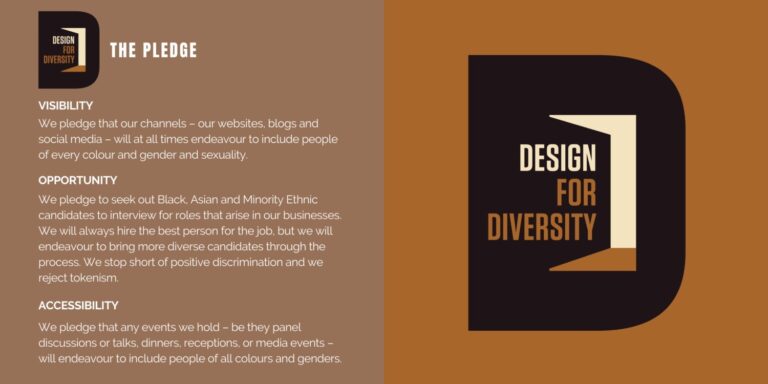 At Fenwick & Tilbrook we value diversity, and feel we all have a part to play in promoting equal opportunities throughout our design & retail partner network and social media partnerships.
Although we are just a small family business, we are growing, and in time will be in a position to recruit outside of the family and will always encourage diversity, striving to work in an industry where BAME talent is fairly represented.
The Design for Diversity pledge is an initiative founded by Rukmini Patel & Kate Watson-Smyth and is a great step in the right direction for brands, designers and suppliers in our industry to really get behind and grow upon for a far more inclusive future.
To read more on the commitment to diversity within our industry, click here.