Get inspired
Some of our favourite Fenwick & Tilbrook colours!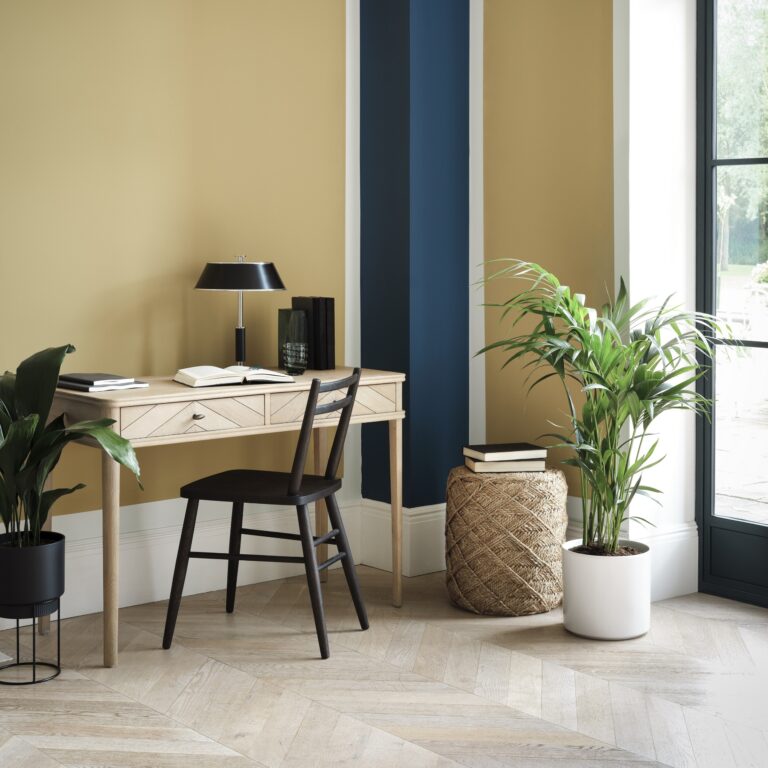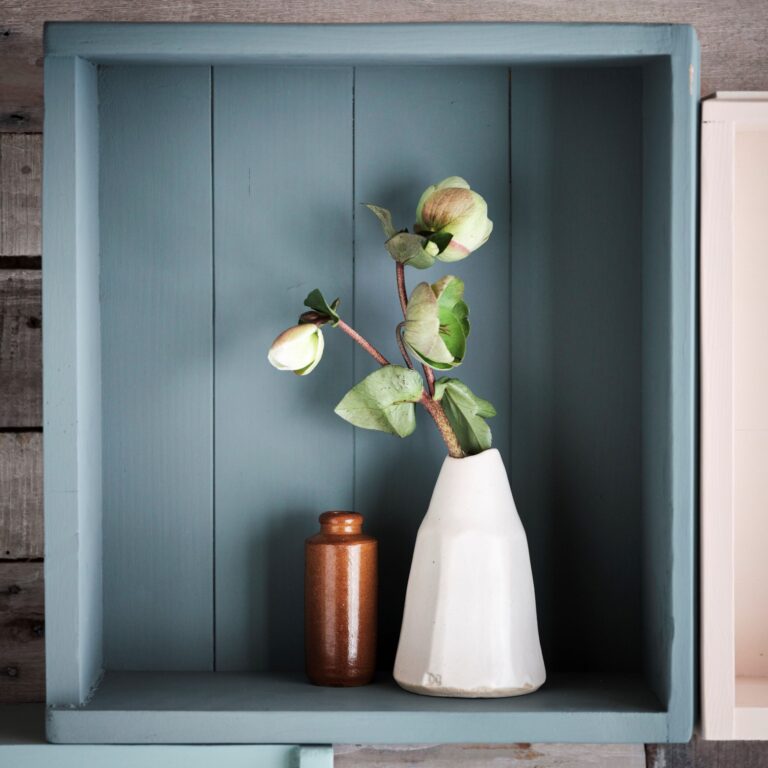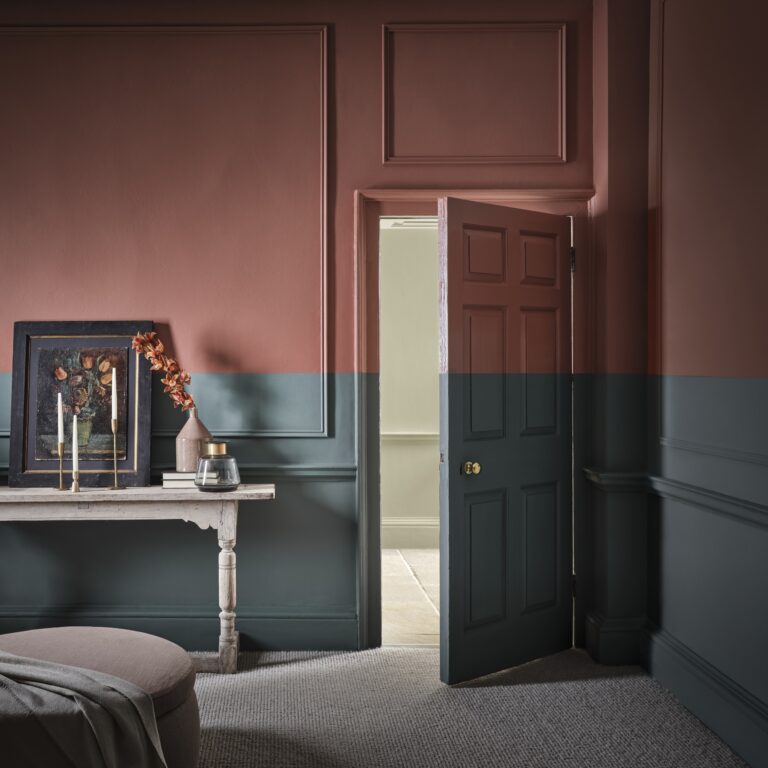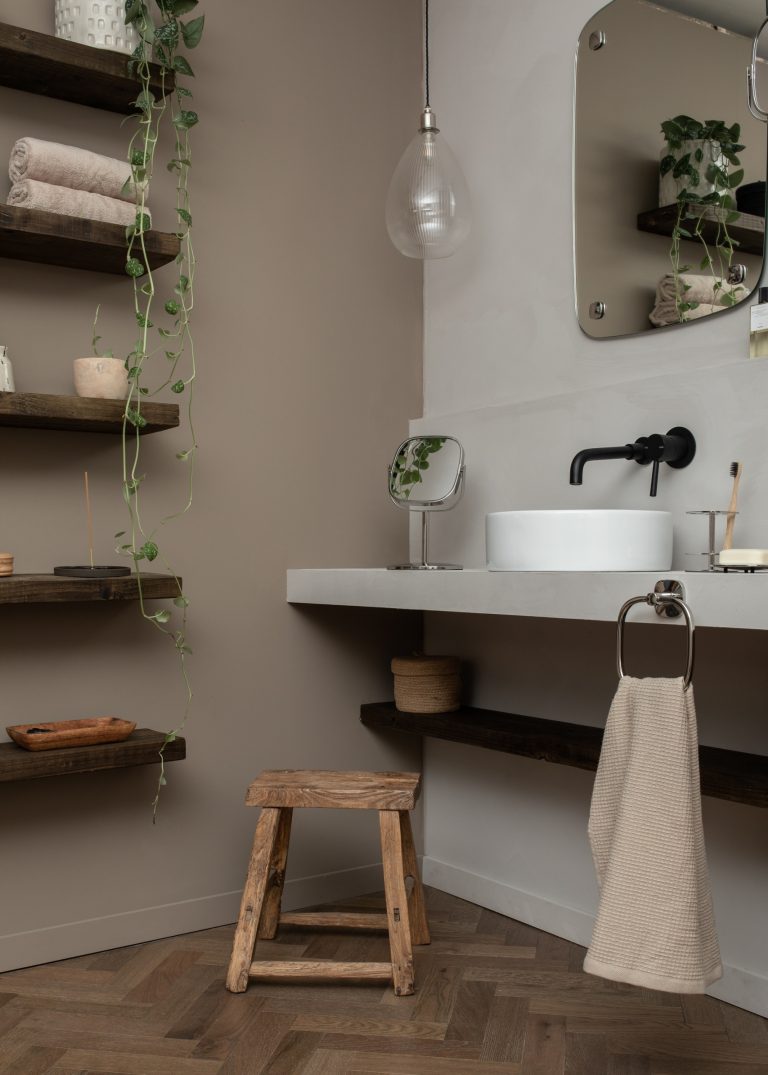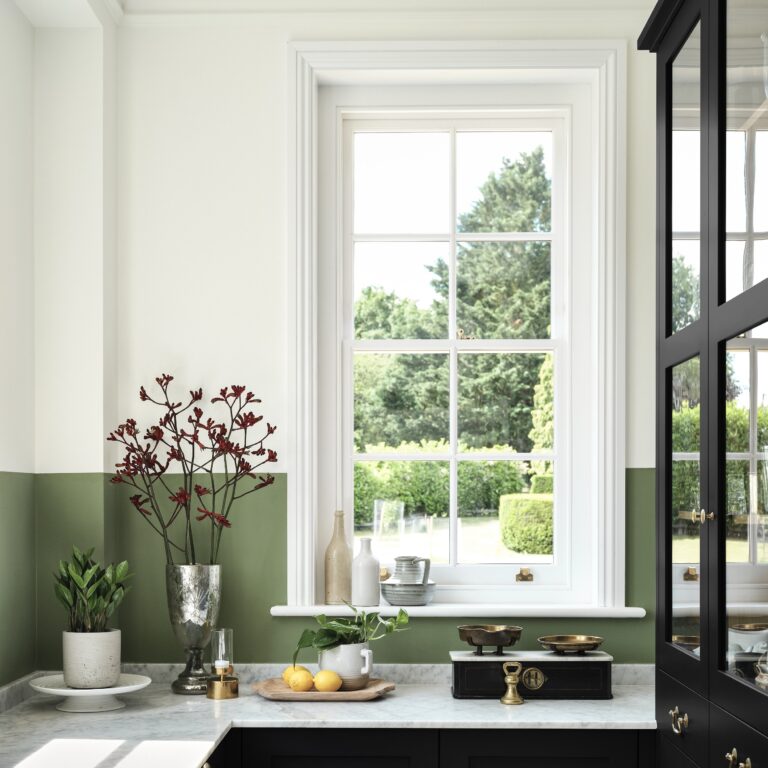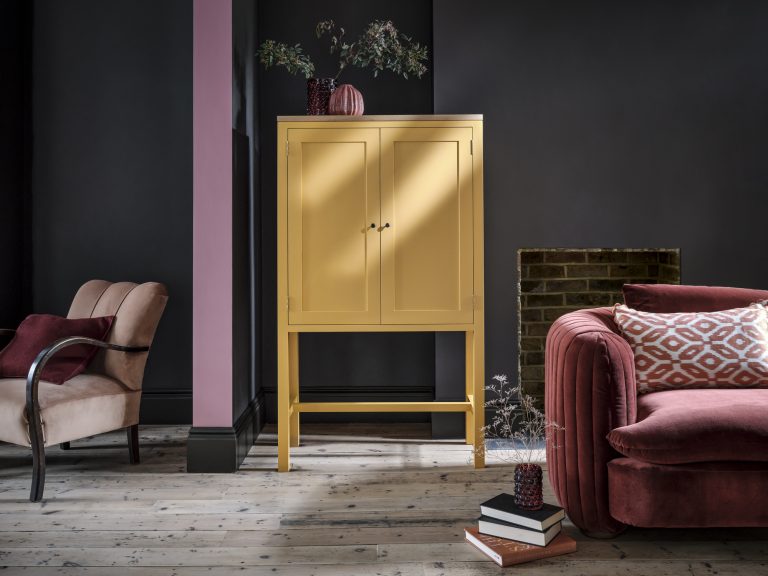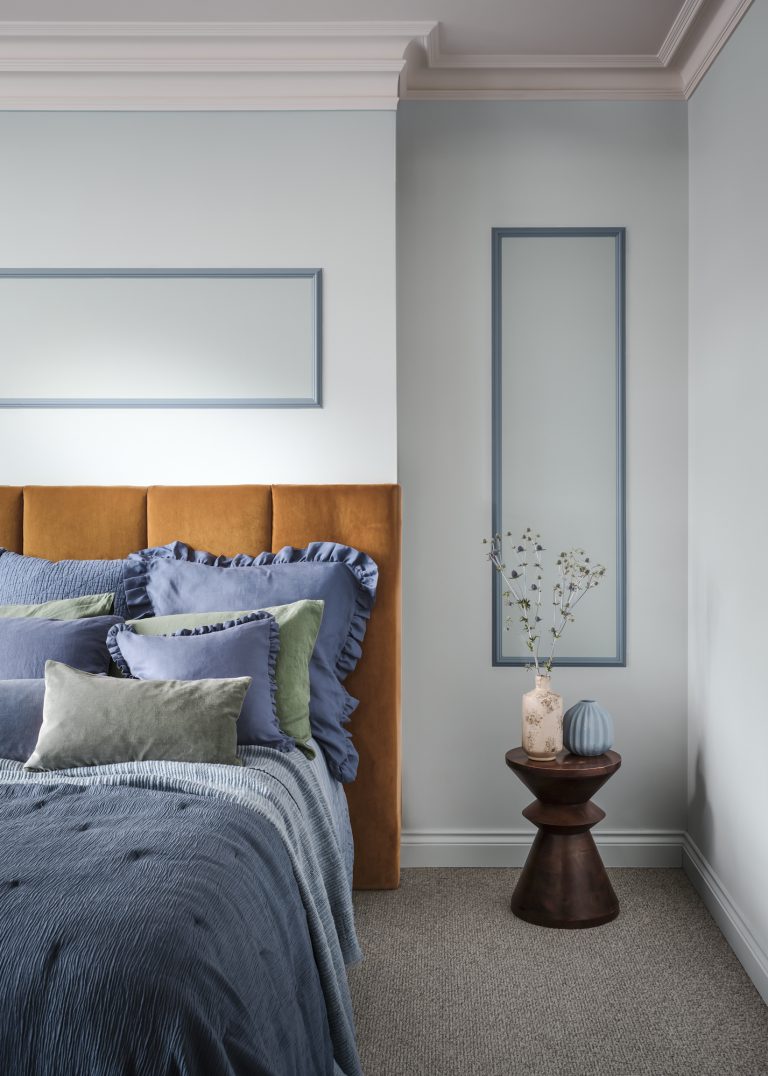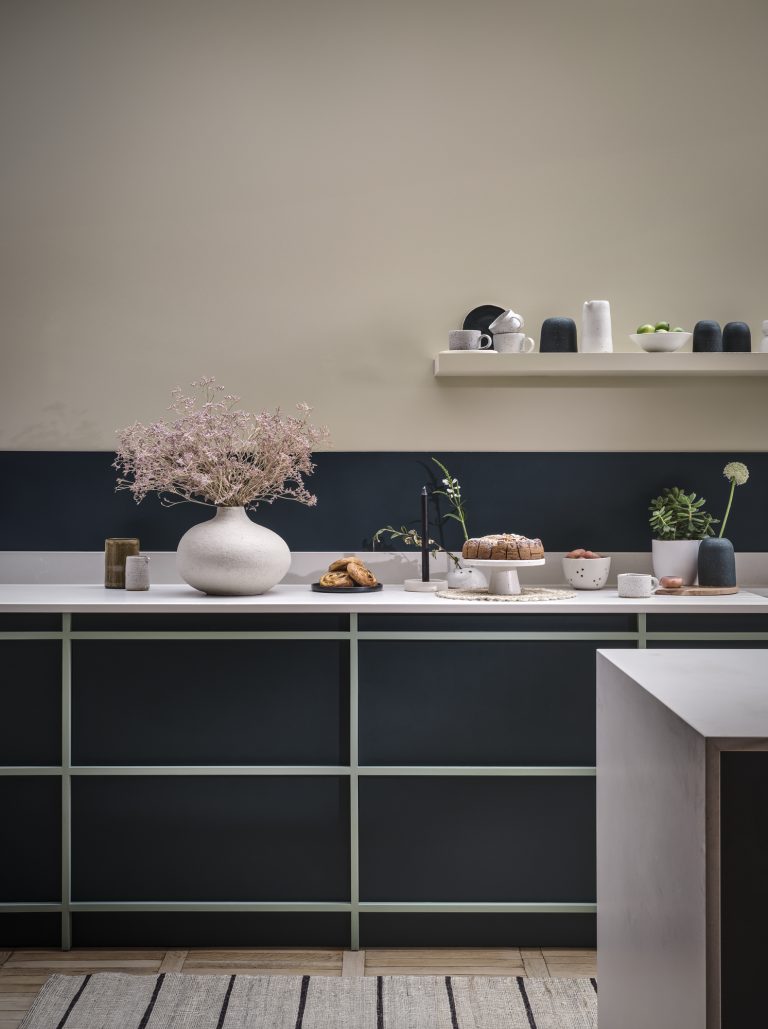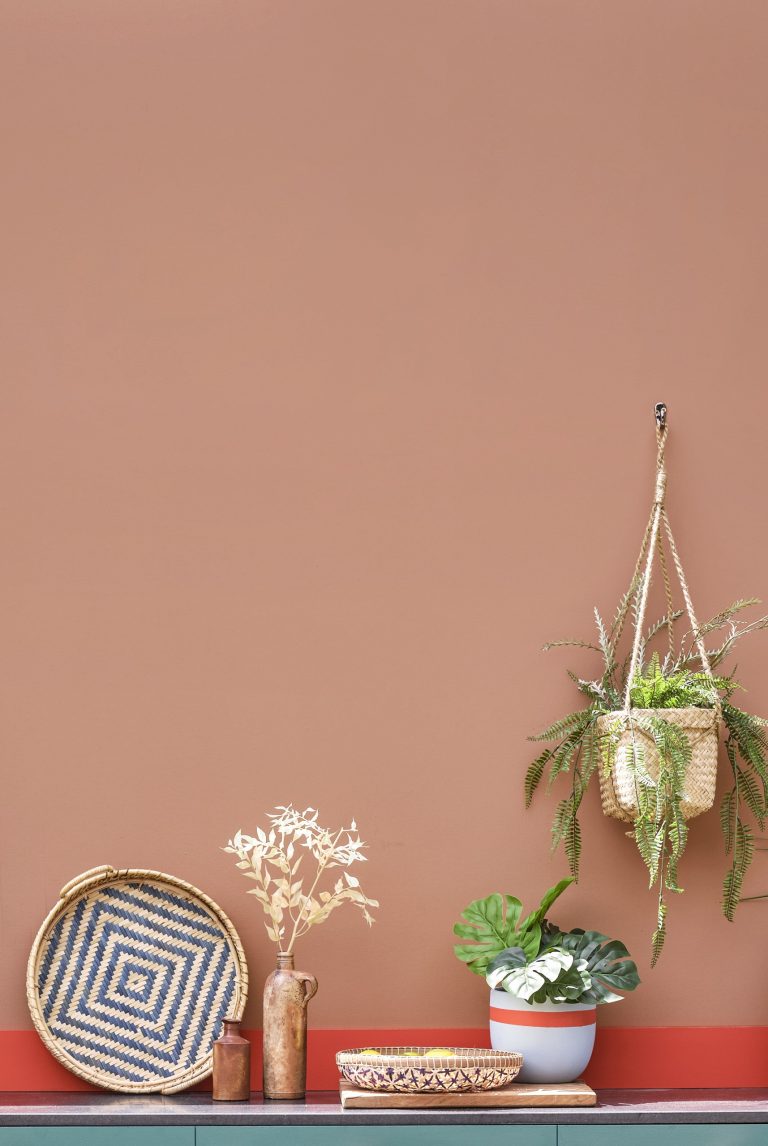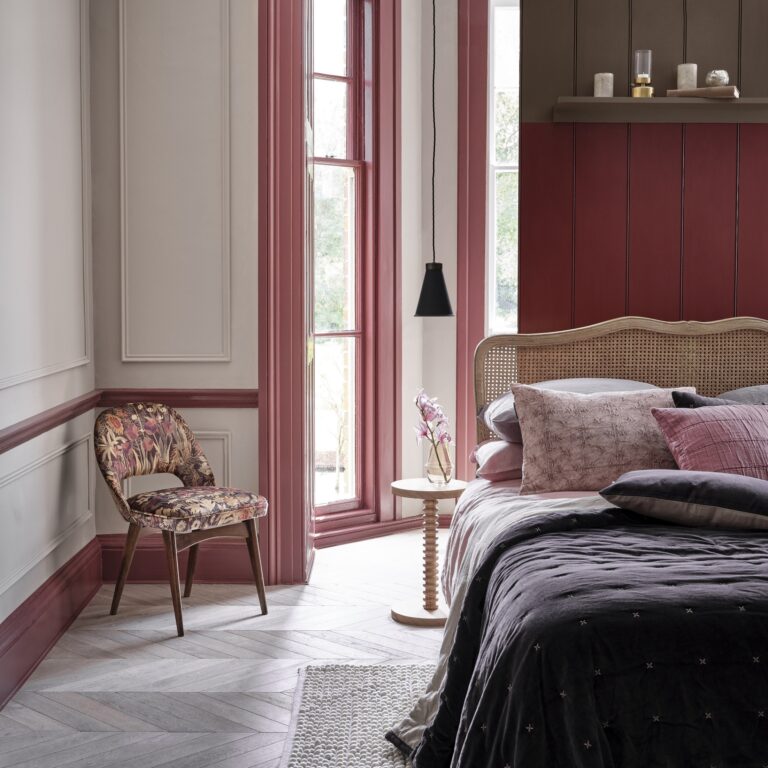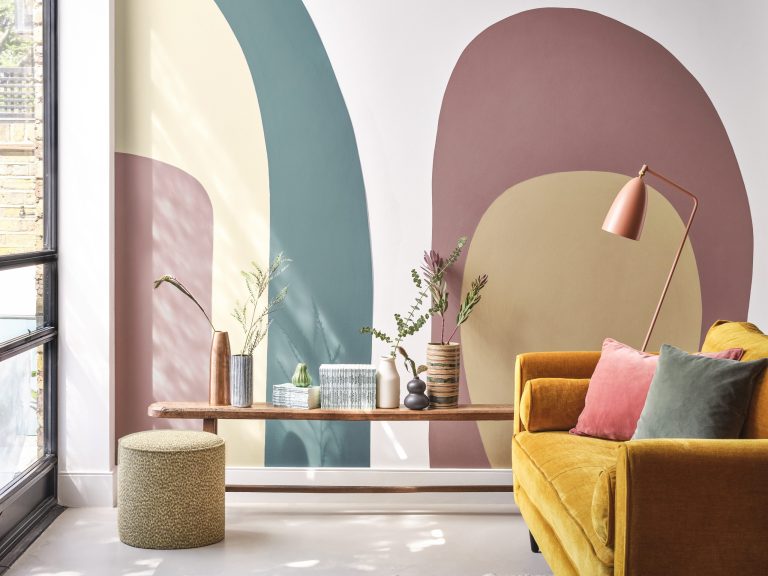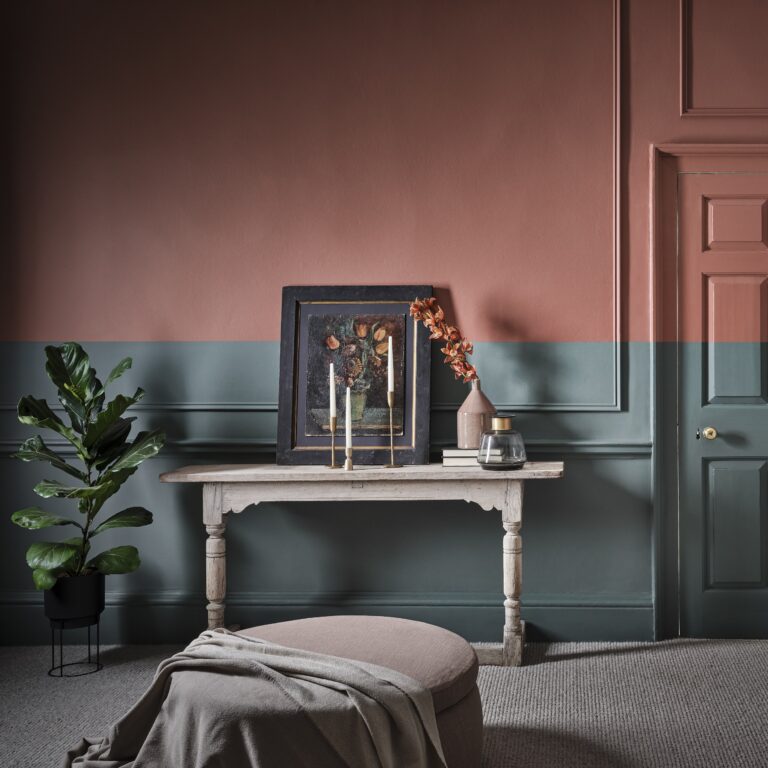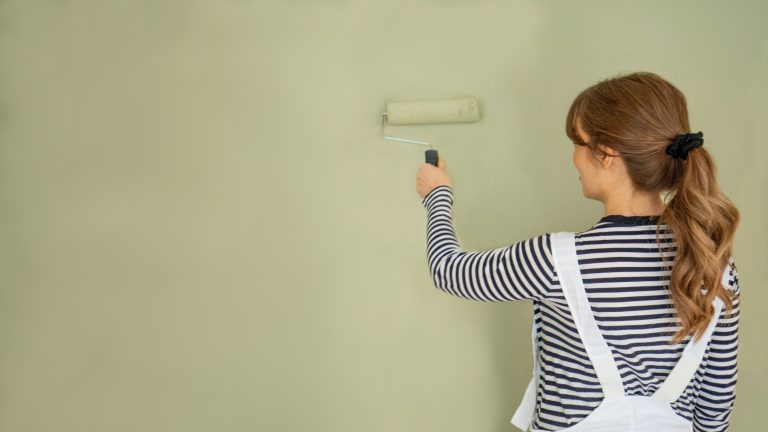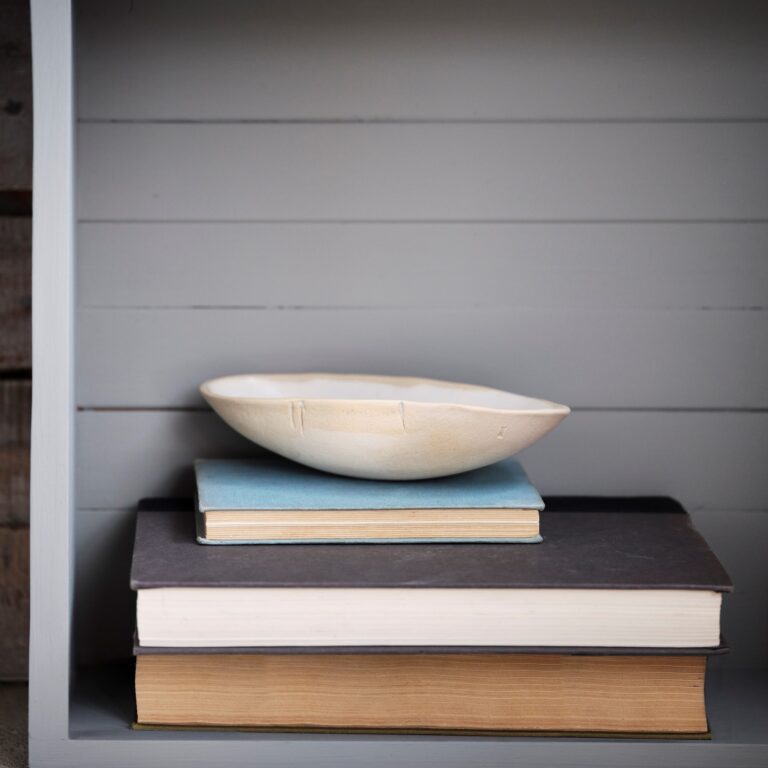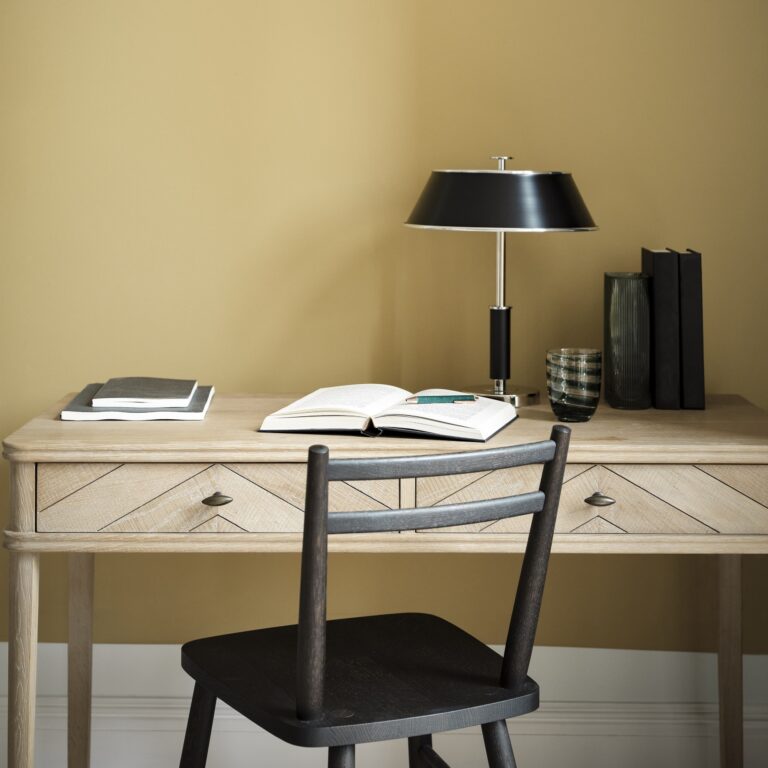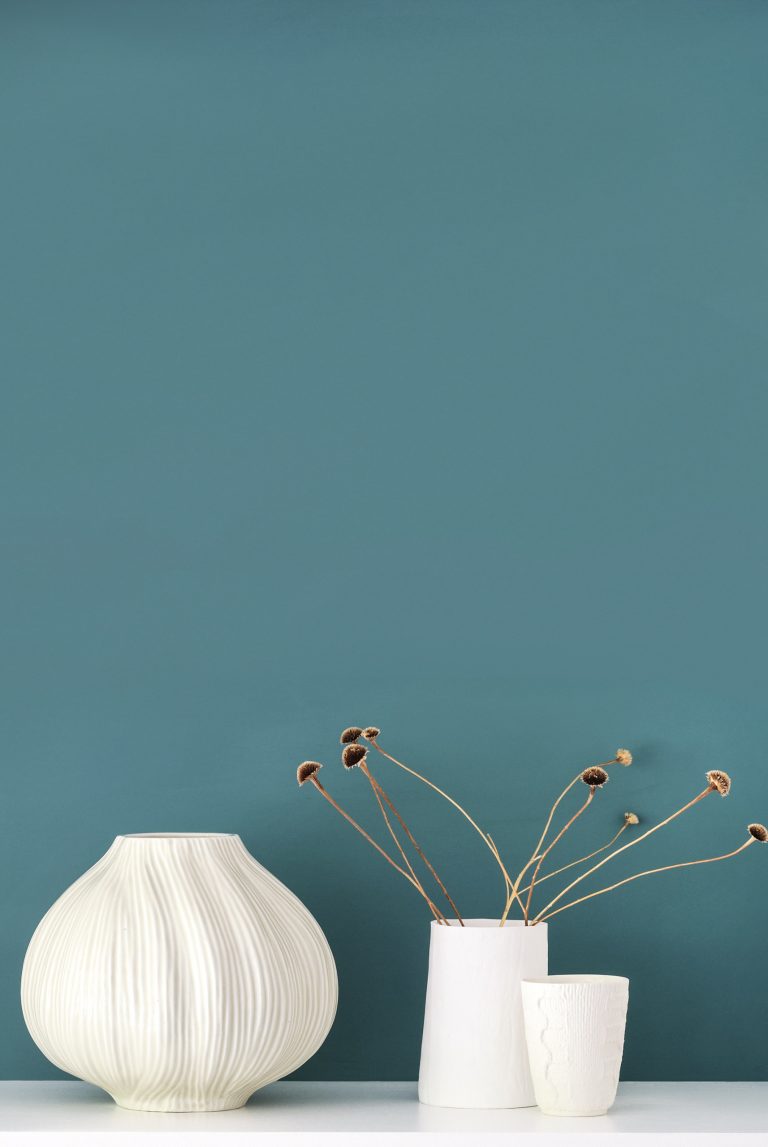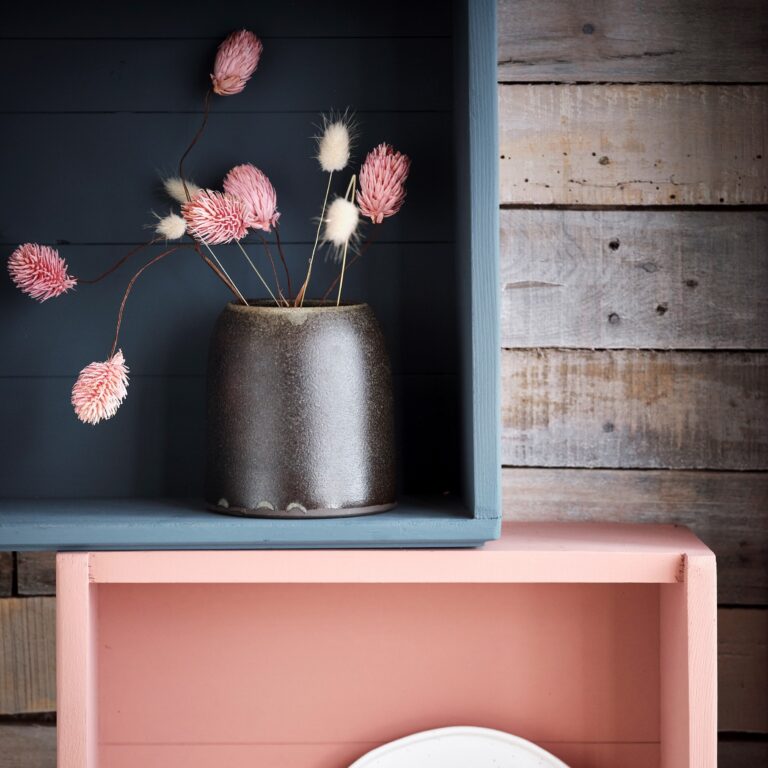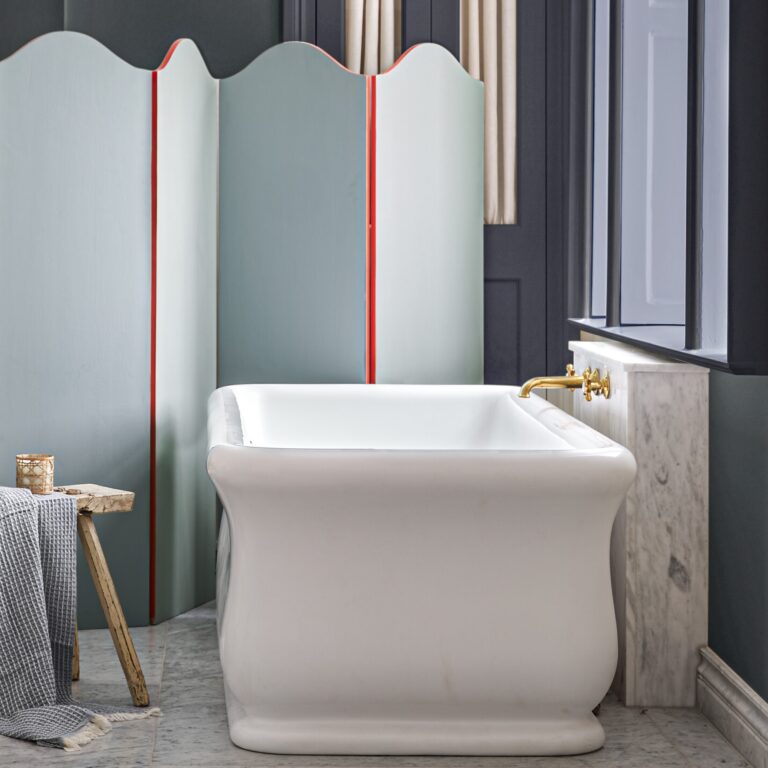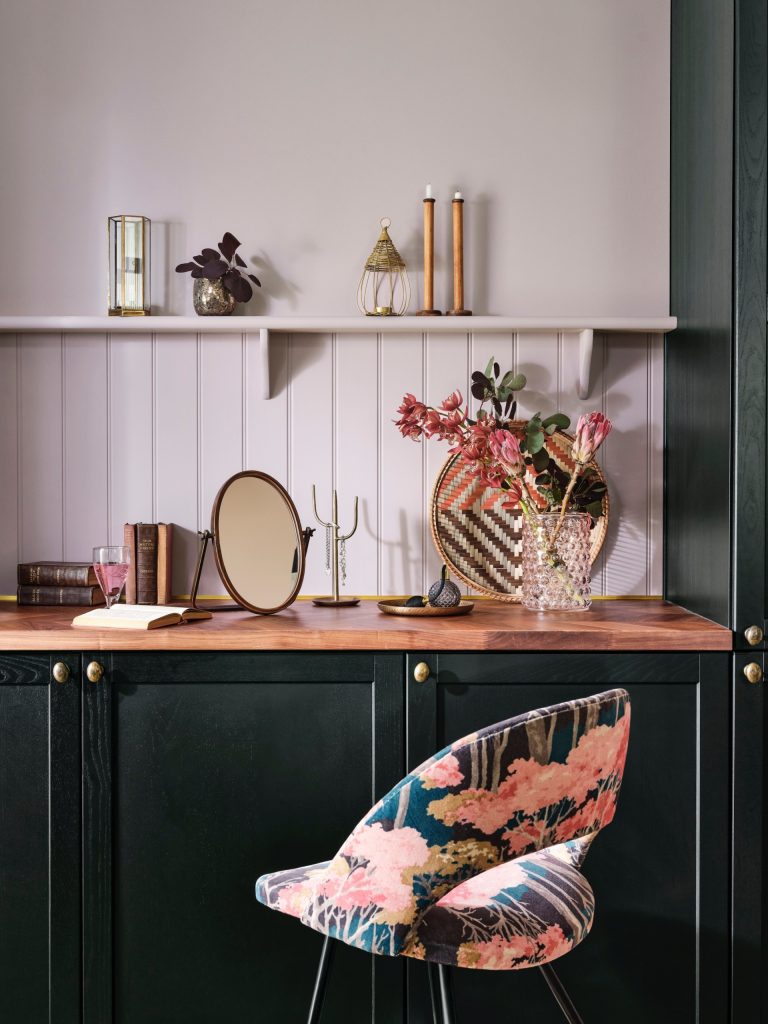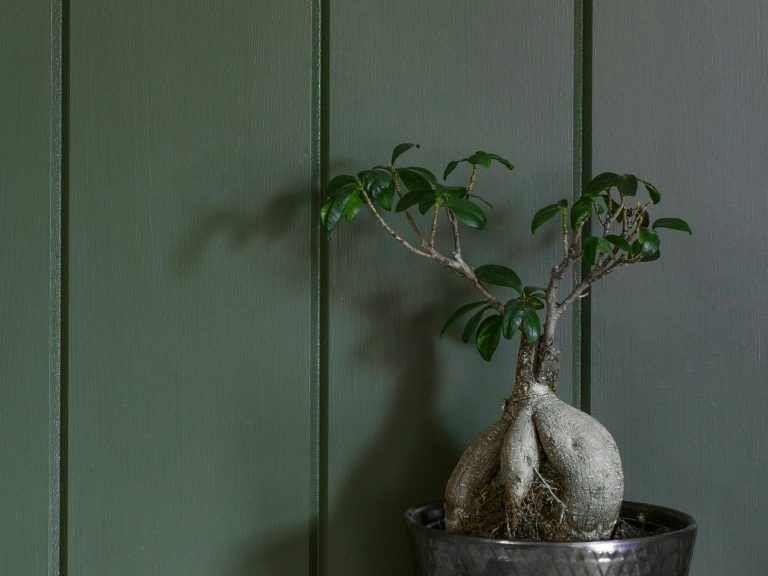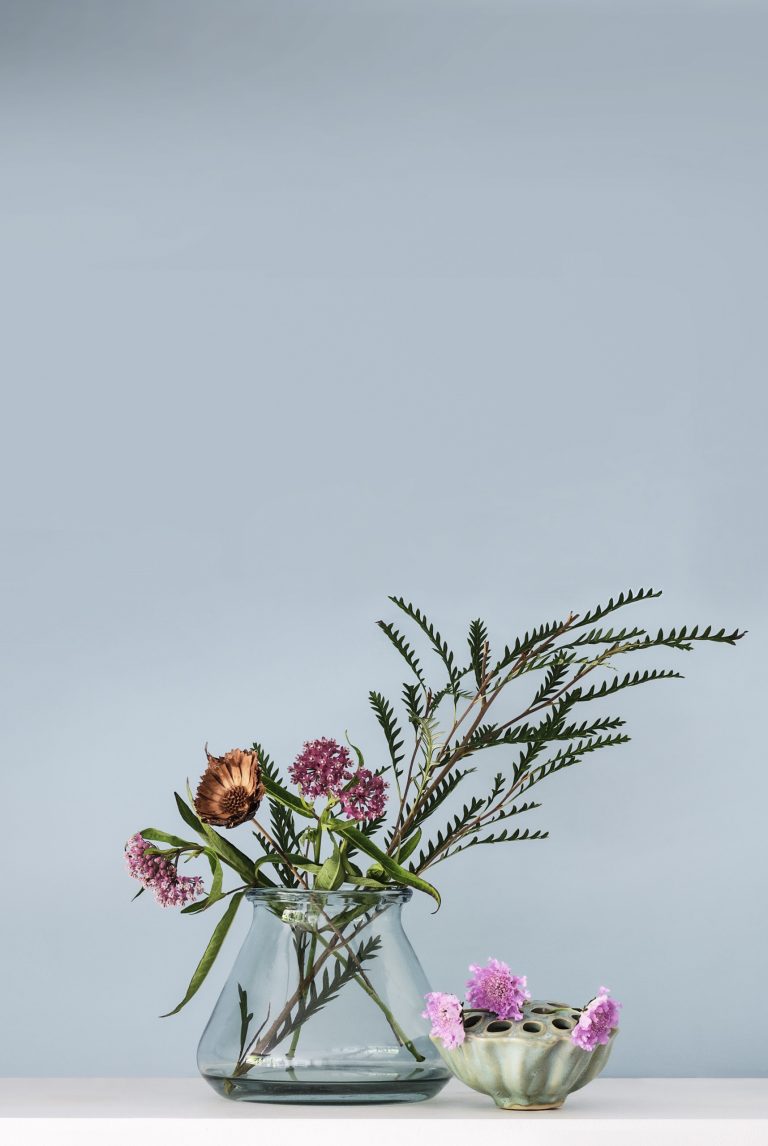 A captivating gallery of interiors
Bringing together a collection of beautifully decorated interiors to inspire your next project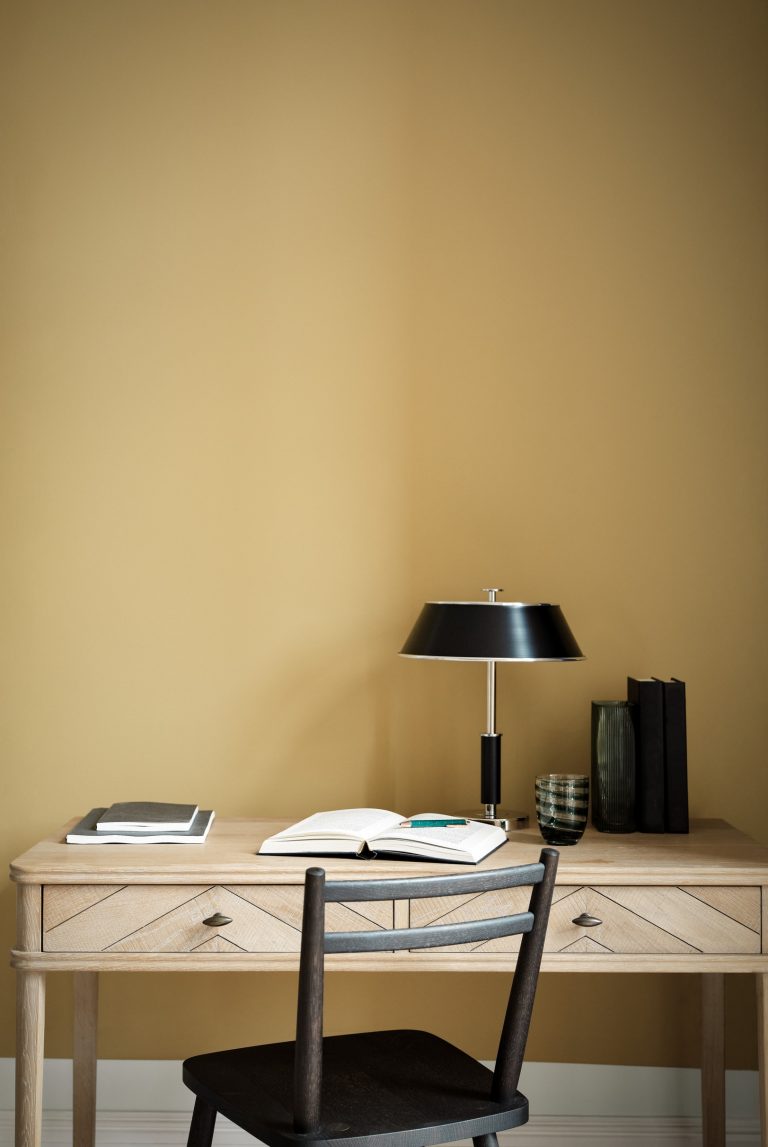 Inspired by nature
We find inspiration for our colours from the natural world around us; here they are grouped into categories created by nature.
If you want a colour that isn't in our range, have a look at our Colour Creation Service.
If you'd like a quick chat about colour, gives us a call or drop us a message at the bottom of this page.
For more in depth colour advice, Anna, our certified colour consultant, can discuss our colour consultancy packages with you.