A new colour added to our Special Edition range
and other news
2 February 2019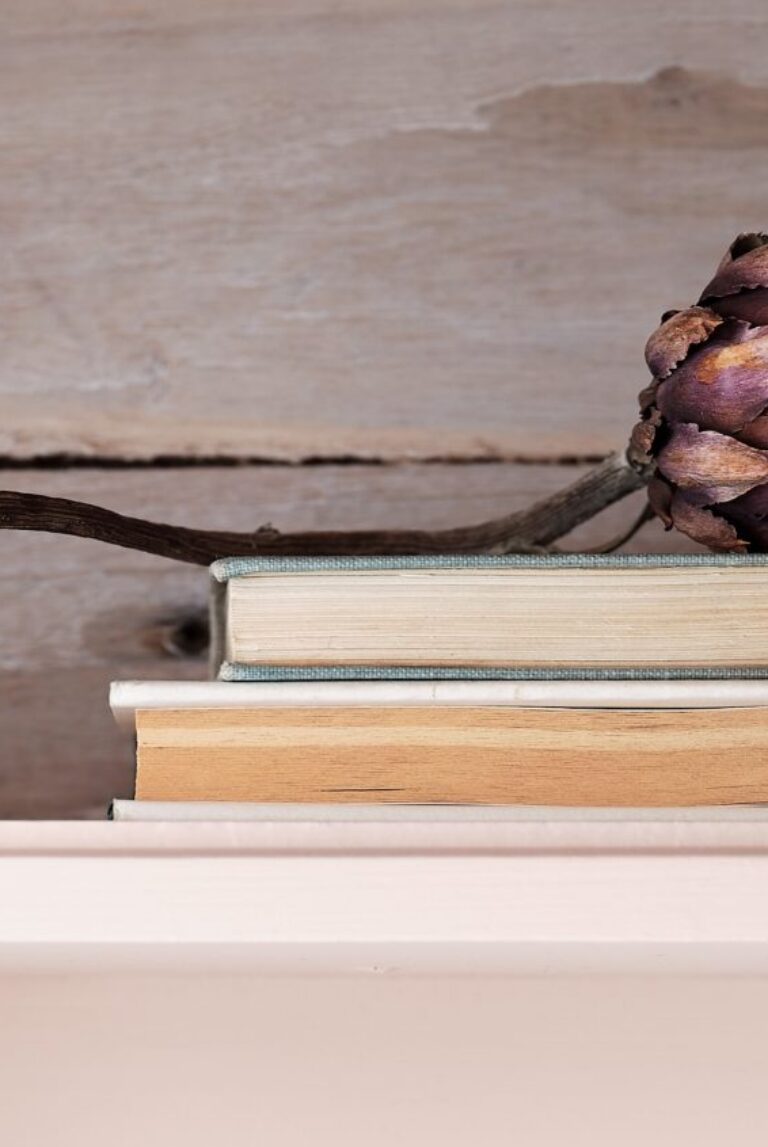 Special Editions news
We have added a gorgeous new colour to our Special Editions, a beautifully rich and dark, inky grey called Whimsical Night. This colour was created thanks to one of our lovely customers, Phoebe Miller. For some home inspiration and to see how she's used the colour in her home next to a wonderful tree wallpaper, head over to her personal instagram account Simply Weekend.
Big project
We have supplied the first pallet load of paint to a wonderful interior designer in Scotland for her own home project. She has a gorgeous old property with lime plaster walls, so is using our Claypaint throughout. A number of the colours were specially created so there has been lots of communication, testing and tweaking over many months. The renovation has been under way for some time now and the painting is about to begin. The photographs will be spectacular once it is finished, we can't wait!
Most popular colours
56: Polkerris a beautiful fresh blue green
111: Nelson's Hideout a wonderful warm neutral.
In other news, it's our eldest grandson's 7th birthday tomorrow – Happy Birthday Archie!
Have a lovely weekend.
Clare