My Tiny Estate | Caretaker's Cottage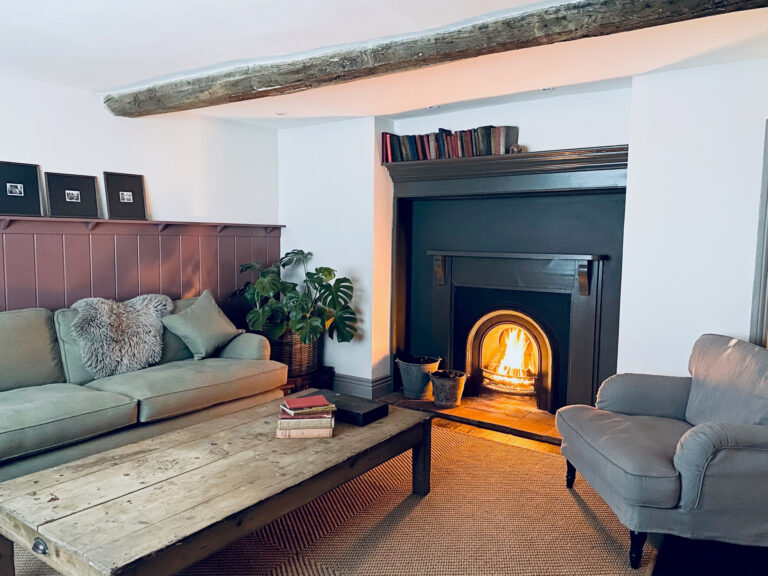 Instagram's extreme renovators Dean & Borja have used Fenwick & Tilbrook Paint throughout the restoration of the Caretaker's Cottage, the first of the properties they have painstakingly brought back to life which is now available as a holiday let.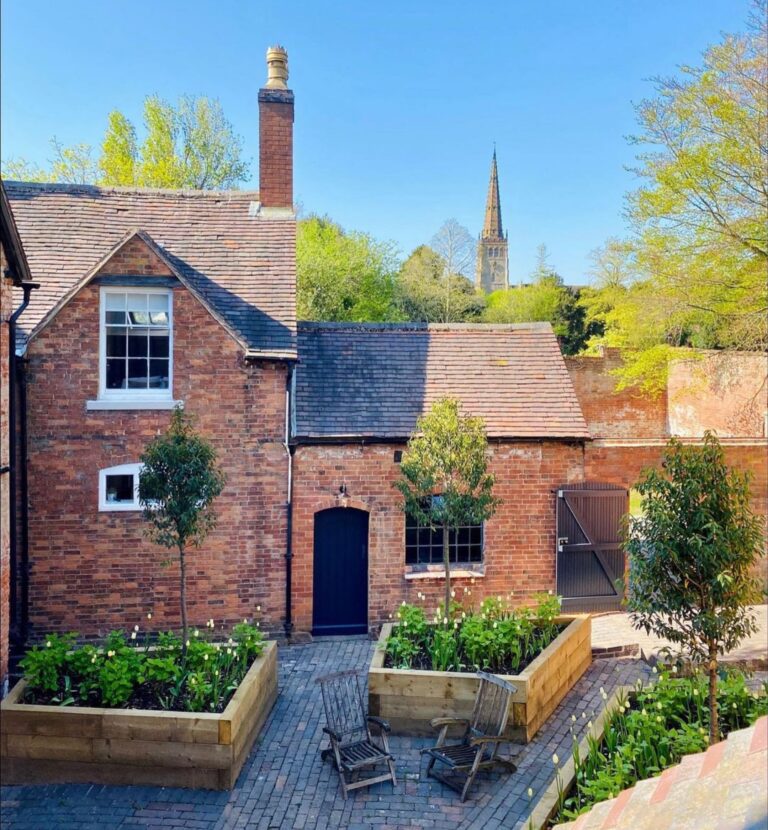 "We have had the Matt plus paint on our walls for over a year now and they are as hard wearing as they suggested"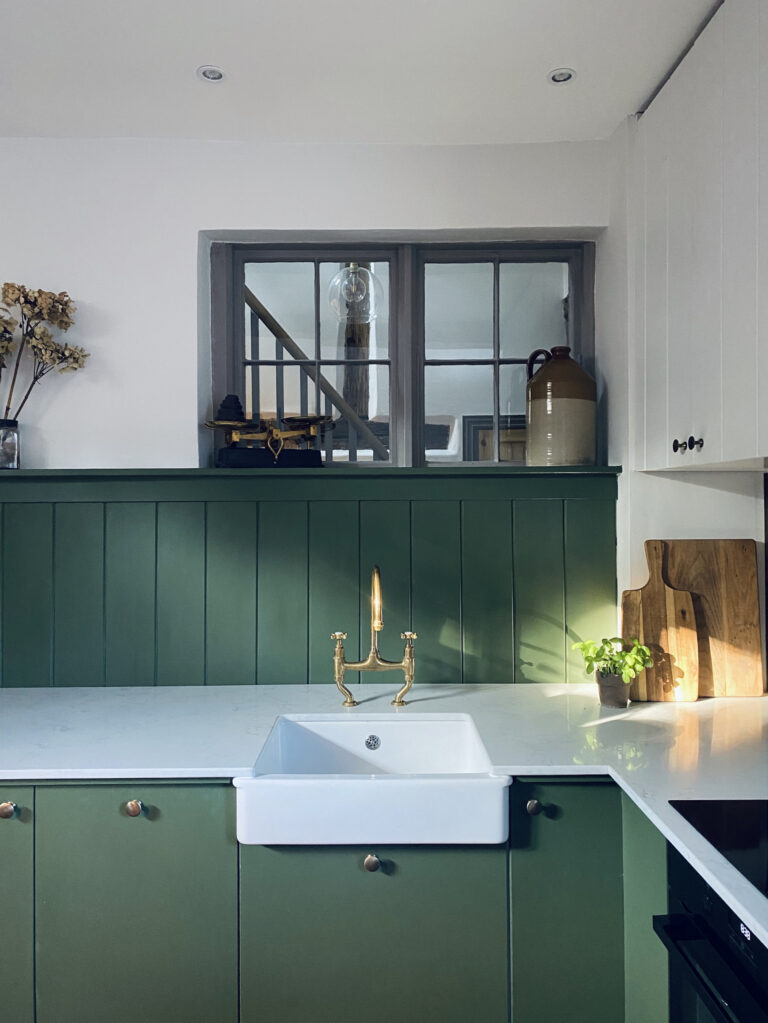 The couple have used earthy and muted colours throughout, choosing colours together with a signature style that is sympathetic to the age and former use of the property.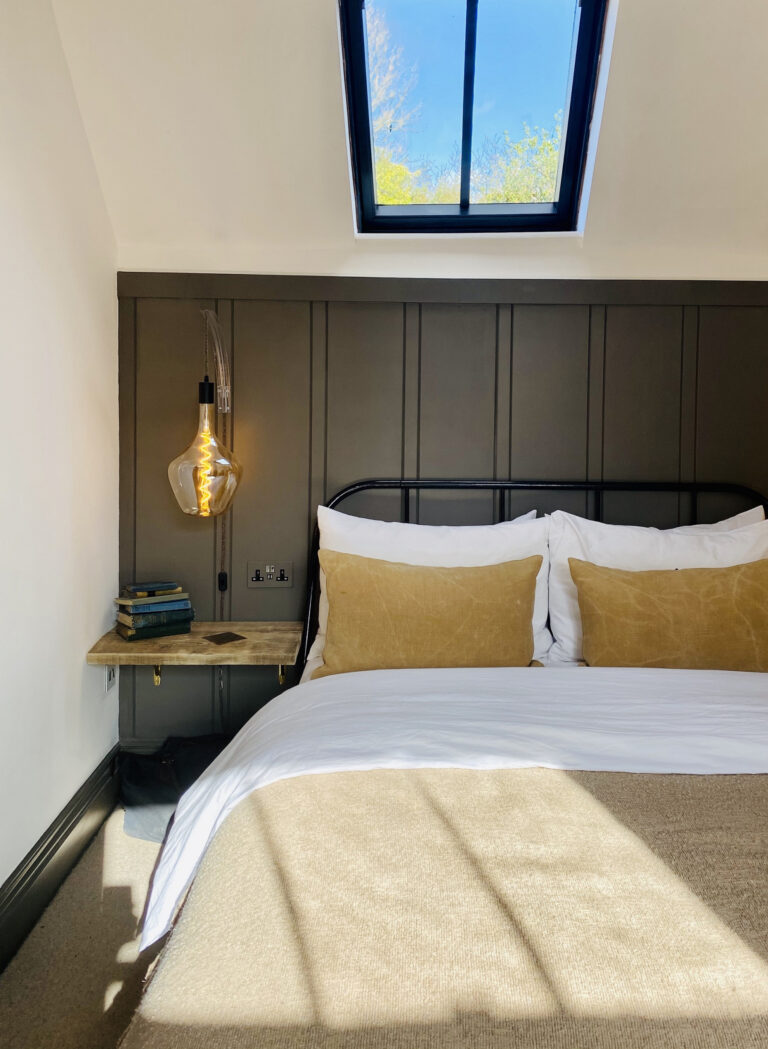 "We have never experienced a paint of such high quality before. All other paints now feel watered down. The bespoke colour service gave us the opportunity to find that perfect colour for our exterior woodwork".
Featured Colours