Greg Penn | Admiral's House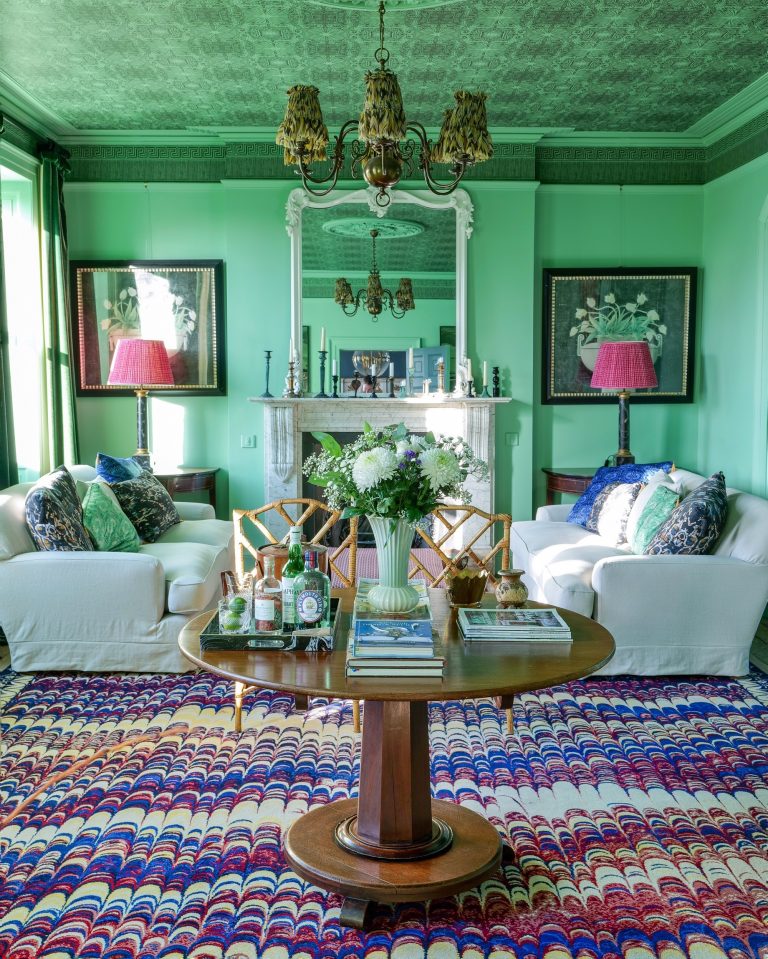 A renovation of epic proportions…Instagram sensation Greg Penn aka @manwithahammer is lovingly restoring Admiral's House, a Georgian naval property, into his forever home (in his spare time)!
The renovation was originally planned to take around 5 years to complete and so far, the rooms that he's transformed are looking FANTASTIC!!
The Party Room – Designed by Anna Hayman, features the bespoke paint colour we made for them called 'Drunken Sailor', a nod to the rich naval history.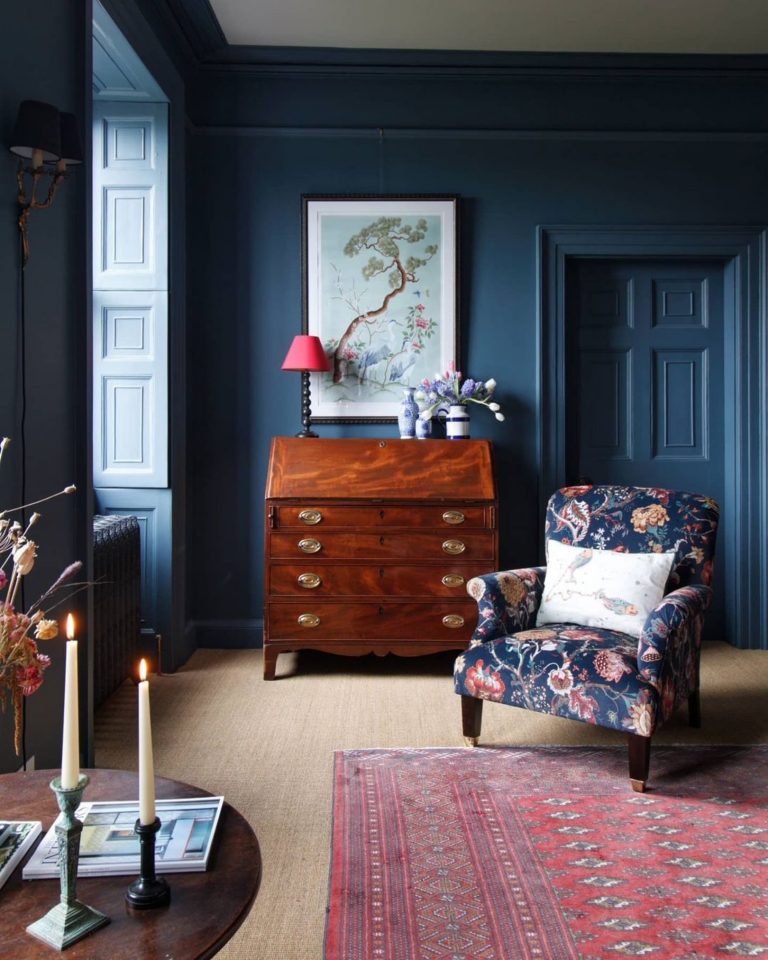 Master Bedroom – walls and woodwork painted in 'Burnham Overy' with the ceiling in 'Nelson's Hideout'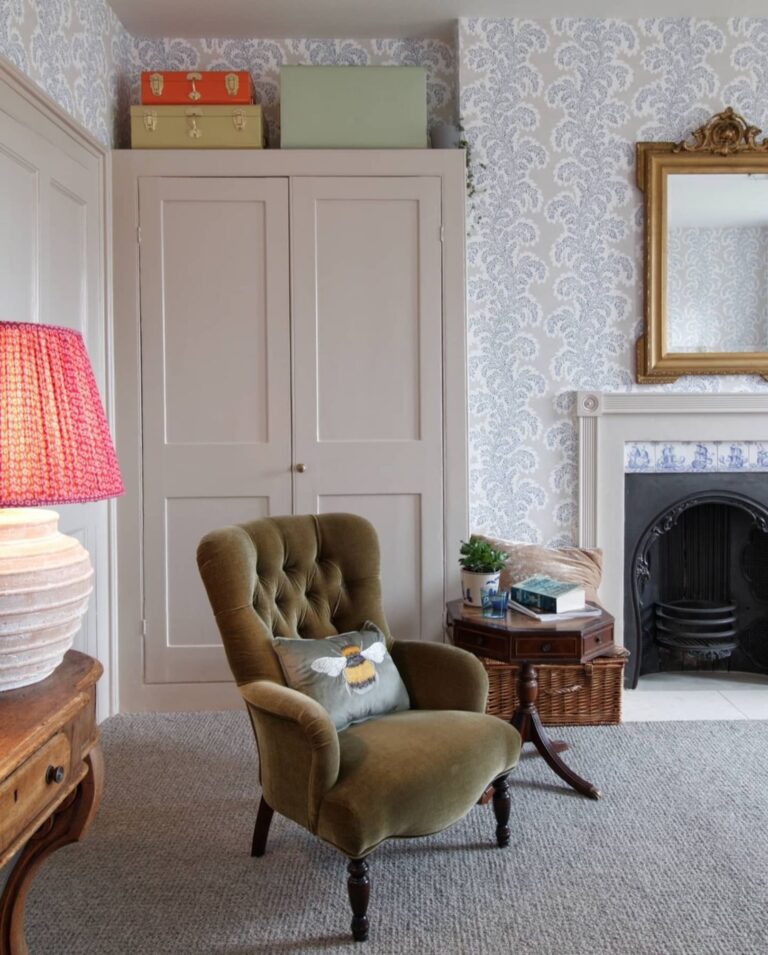 "There's so much to love about Fenwick and Tilbrook, from the depth of the colours and the way they change in the light (which feel so appropriate for my Georgian home), through to the coverage which is better than I've ever seen and fantastic service from the small, passionate team who really care about their paint and customers".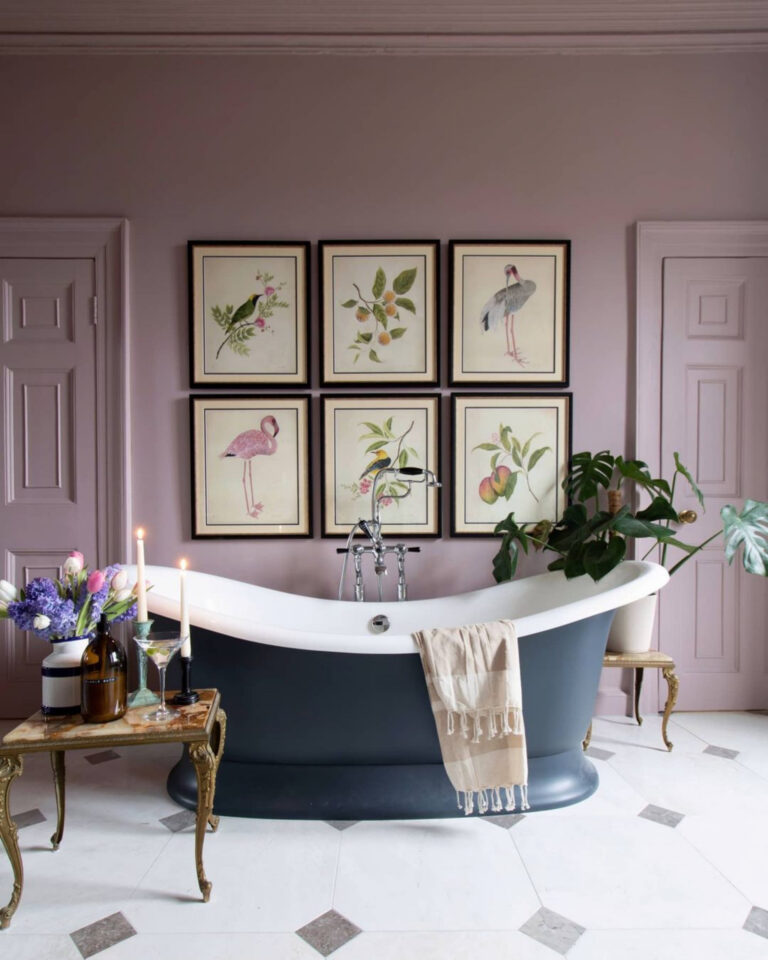 Bathroom painted in 'Woodland Jay' with bath painted in 'Sea Henge'
Featured Colours