Colour is a powerful tool that can be used to create a variety of moods and atmospheres in your home. By understanding the different colour tones and how they work with the lighting in your space, you can create a truly inviting and stylish home.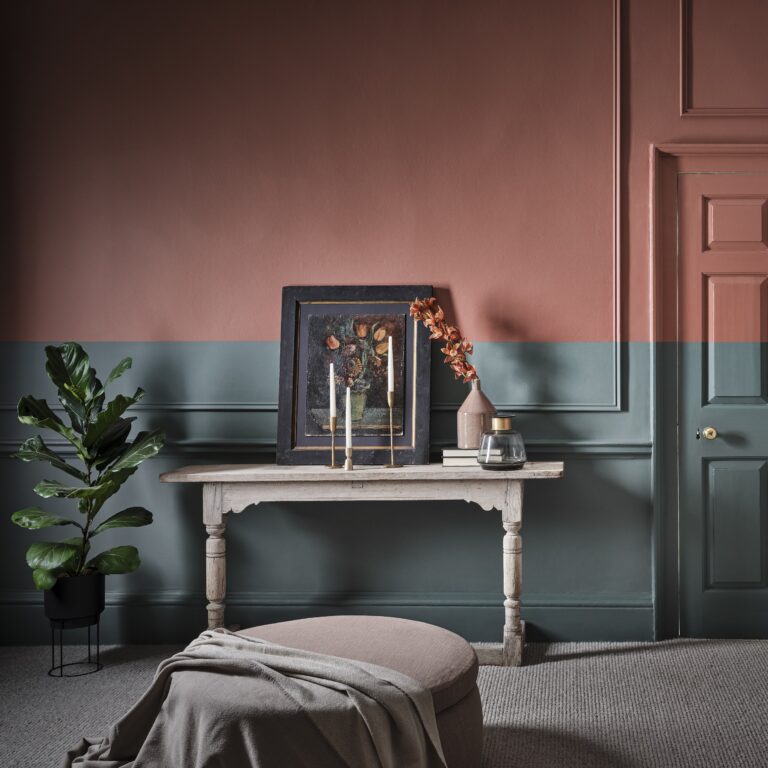 Cool Tones
Cool tones are colours with an undertone that can feel a little cold, such as blue, aqua, green, and violet. These colours are often associated with nature and can create a calming and relaxing atmosphere. Cool tones are also a good choice for small spaces, as they can make a room feel larger and more airy.
Warm Tones
Warm tones have warmer colours within them, such as orange, red, and yellow. These colours are often associated with energy and excitement. Warm tones can be used to create a cosy and inviting atmosphere in a room. They can also be used to make a large space feel more intimate.
You can absolutely have both warm and cool tones in your home, even within the same room. However, it is important to choose colours that complement each other. For example, warm orange tones are often paired with their blue-green counterpart (the colour that sits opposite orange on the colour wheel). These colours complement each other perfectly and can create a visually appealing and balanced space.
A great example of a perfect pairing is this living room image which uses warm tone 'Pantile' together with cooler 'Marram Grass'
How does this impact neutrals?
If you are more into neutrals, working with your light is perhaps even more important. In a north-facing space, if you want the room to feel warm and inviting but still bright and pale in colour, opt for a neutral with red, orange or yellow undertones – our most popular warm neutrals are 'Oyster' and 'The Needles'. If the room is south-facing and flooded with warm light, then you can afford to cool it down with slightly blue or grey-based neutrals like 'Scotch Mist' or 'Crackleglaze'.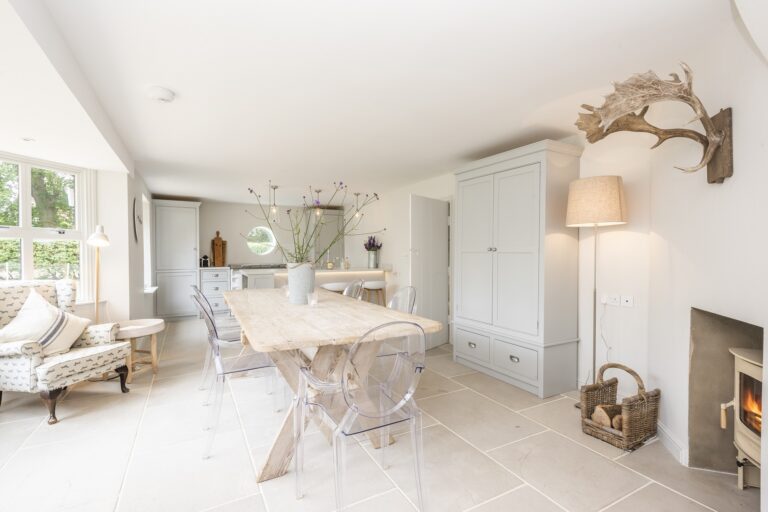 Here are a few additional tips for using colour tones in your home:
Consider the size of the room. Lighter colours will make a small space feel larger, while darker colours can make a large space feel more intimate.
Think about the mood you want to create. Warm colours can create a cosy and inviting atmosphere, while cool colours can create a calming and relaxing space.
Use complementary colours to create visually appealing and balanced spaces.
Don't be afraid to mix and match different colour tones. You can create a unique and stylish look by pairing unexpected colours together.
Most importantly – have fun experimenting with colour tones to create the perfect home for you and your family!
Featured Colours