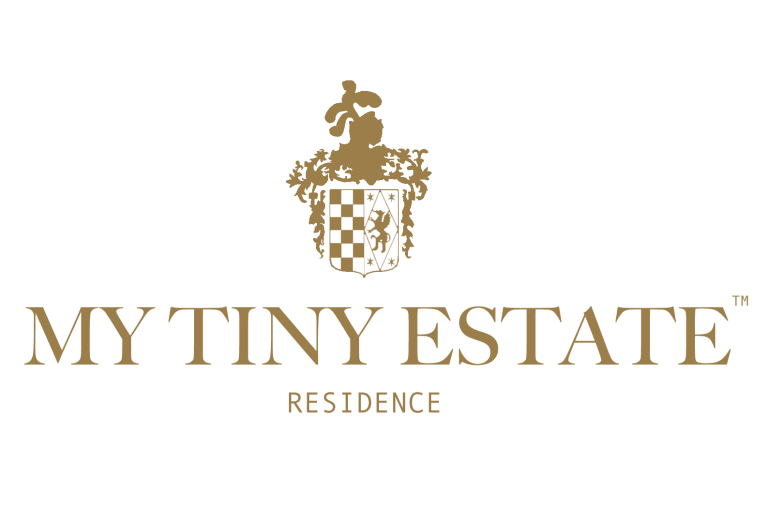 An 18th Century Estate with a wealth of history. The palette of colours across the estate tell a story about its evolution and the use of the spaces within. With warm browns in the stables and dark greens in the servants areas. We are taking inspiration from Victorian and Georgian tones of colours to respectfully restore this estate back to its original glory.
Some of the bespoke colours created are direct matches to the colours found in untouched areas of the estate. Others are blended tones used to suit the areas we are restoring in both historical relevance and adding a little touch of modern living.
Made to order by Fenwick & Tilbrook, this collection consists of 6 colours. Some are available in more finishes than others so please review the descriptions before sampling.
Aside from the bespoke collection; My Tiny Estate have used the following Fenwick & Tilbrook colours across the renovation: