Pure Matt Plus is now available!
26 January 2019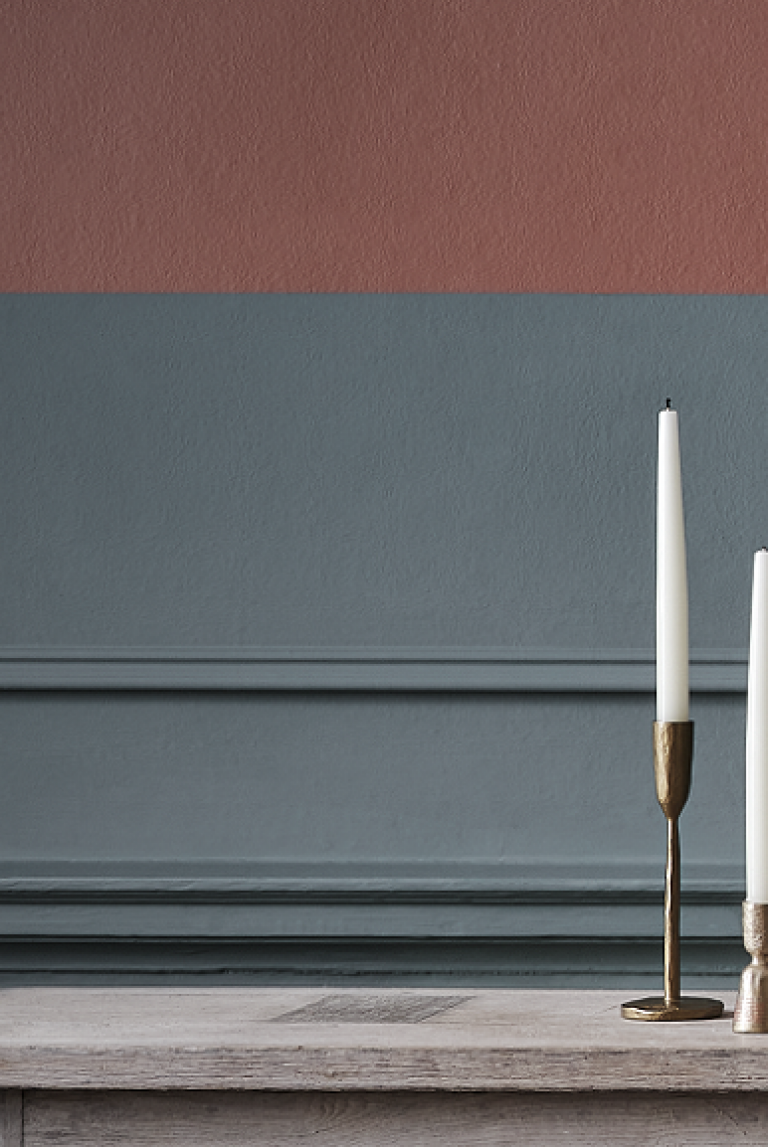 We have been very excited about the introduction of our newest product Pure Matt Plus. This is the perfect solution if you are after a beautiful looking matt paint in an area that is likely to get dirty very easily; a high traffic area such as a hallway for example.
Our beautiful Pure matt with it's very flat 2% sheen, still our most popular product, will no doubt remain the paint of choice for many customers. However Pure Matt Plus is still very flat, having only a 3% sheen, but with the added benefit that it can be washed much like an eggshell.
As with all our products, Pure Matt Plus is available in all colours!
New website
Our new website will be completed within the next few weeks, we are hoping to feature many more photos of rooms where our paint has been used. Many of our design partners have sent us beautiful photos, but we are constantly wanting more. If you have photos of our paint on your projects that you are happy to share, we would be very grateful.
We have created a few bespoke colours for some lovely customers this week, not yet available as Special Editions, but keep checking as they will be added soon.
Most popular colours
4: Winter Honesty a beautiful creamy white
57: Marram Grass with its gorgeous deep grey, green, blue tone.
The weather here in Norfolk looks to be a bit milder for the weekend, but maybe not so bright. Whatever your weather, I hope you have a good one!
Clare