"The only paint we recommend"
Design Partner Review
25 July 2019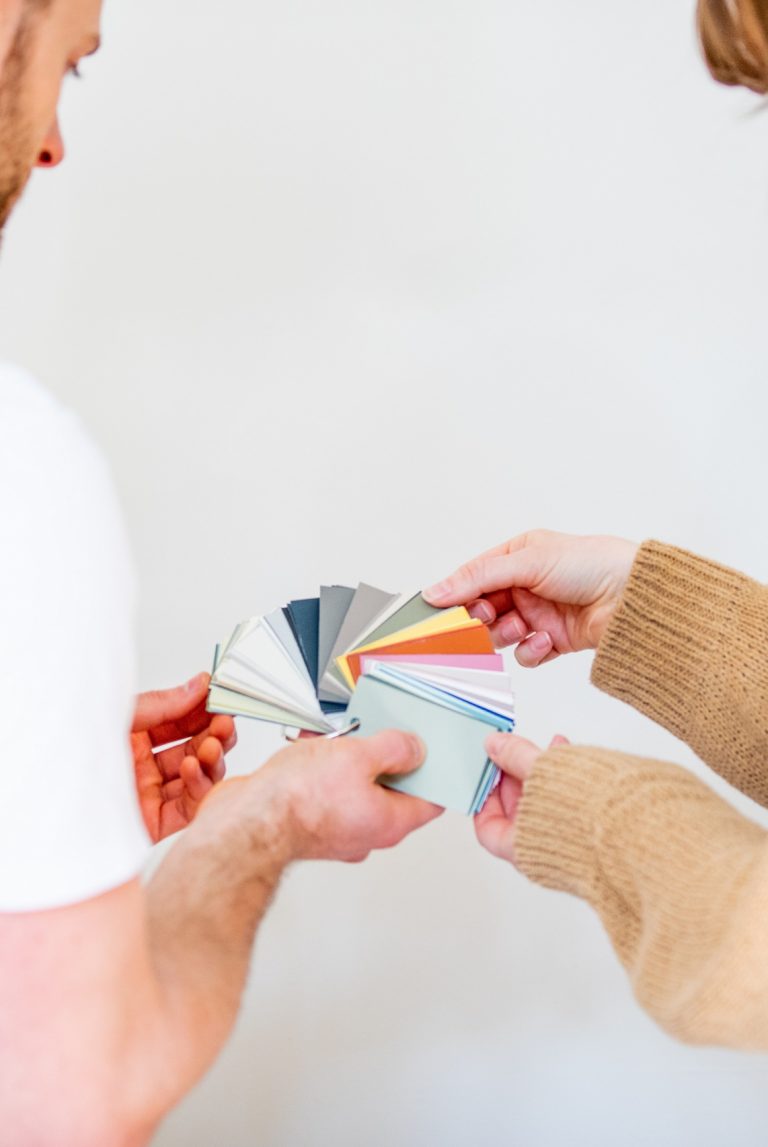 This wonderful review from our Design Partner in Morecambe explains why F&T is their recommended paint brand.
Fenwick and Tilbrook is the only paint we recommend to our clients and customers. Made to order using only the highest quality ingredients here in the UK. If you require great opacity (less coats are required) excellent durability (looks good for longer) and fantastic depth of colour (high pigment levels) then this is without doubt your very best option. You can also say goodbye to the 'test pot trials' if you like and purchase an inspiration box – simply genius.
Thank you Domus our wonderful design partner in Morecambe. We love hearing we're your recommended paint brand.
Order your Inspiration Box HERE.