What are the best colours for north facing rooms?
Light and colour perception
27 November 2019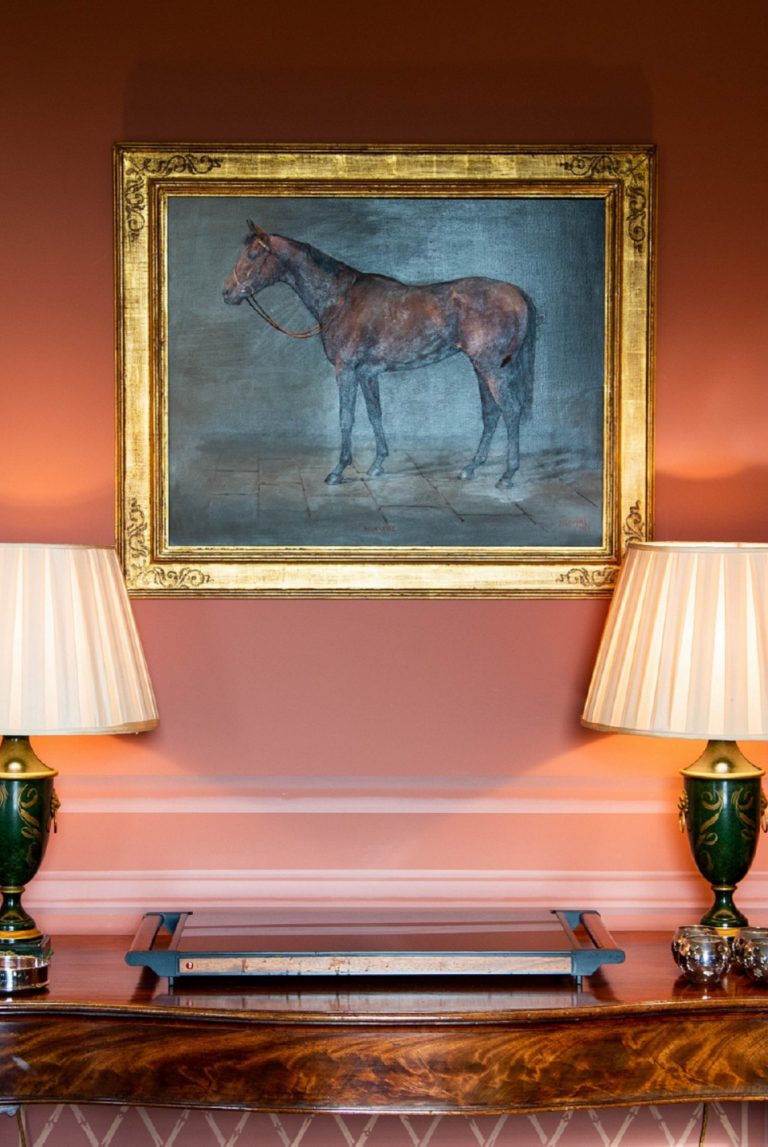 "What are the best colours for north facing rooms"?
Here are some questions to ask yourself before choosing paint colours.
What is the room used for?
It's important to consider how you want to feel in your newly decorated room. Is it a formal room, a fun room or a space to feel calm and relaxed. Asking yourself this question will help narrow down your quest for the perfect scheme!
When will I most use the room?
This is important because some rooms are used more in the day and others more at night. As the light in a room changes throughout the day, if you only use the room in the morning your colour choice could be different from the choice you might make if you only used your room in the evening, or at night when you had curtains drawn and the light on.
The impact of external light on colour:
Light from the North, South, East and West is different and can make a real difference to the appearance of colour on your wall. Whilst we don't think there should be set rules to conform to, its important to understand the facts:
North-facing rooms have a cooler, starker light. Using cold colours will appear colder. What are the best colours for north facing rooms? The best colours to go for would be those with a red or yellow undertone – or be BOLD and go dark!
South-facing rooms receive a warm light, meaning that the light shouldn't restrict your colour choice, just be aware that the colour will look warmer e.g. yellow undertones will look warmer and therefore appear more yellow once on the walls. It is the perfect environment in which to use those cold colours that won't look as good in other lights.
East-facing rooms have warm light in the morning but cooler light in the afternoon. A pale neutral or green-based colour will look perfect all day.
West-facing rooms have cooler light in the morning and receive warm afternoon light, so if you want to make the most of the afternoon light, why not embrace it with warm pinky tones that will warm up the morning sun light and glow in the strong light of the afternoon. Vintage Peony, a plaster pink shade would be a stunning choice.
Can I make my room look bigger?
In some ways, yes! Pale, cool colours appear further away. This is just our perception as in the environment the further away something is, the paler it becomes. Therefore, a small dark room will appear less so with very pale, neutral walls. If it is the north-facing light making the room appear dark, use yellow or pink based colours, as explained above.
It all comes down to personal choice…
If you want a small room to look brighter – keep all walls the same colour OR why not celebrate a small, dark room and use dark colours to make it cosy.
Paint Selection
Once you have a clear idea on the feeling you want to create in your room, its time to start sampling…we recommend ordering painted sheets / our inspiration box or sample pots to use in situ; making sure you still like it at different times of the day when the light has altered your perception of the colour!
Fenwick & Tilbrook paint is freshly made to order (Monday to Friday) in Norfolk and delivered next working day.