What is lime plaster and why does it need a breathable paint?
Let's break this question down into two parts:
24 September 2021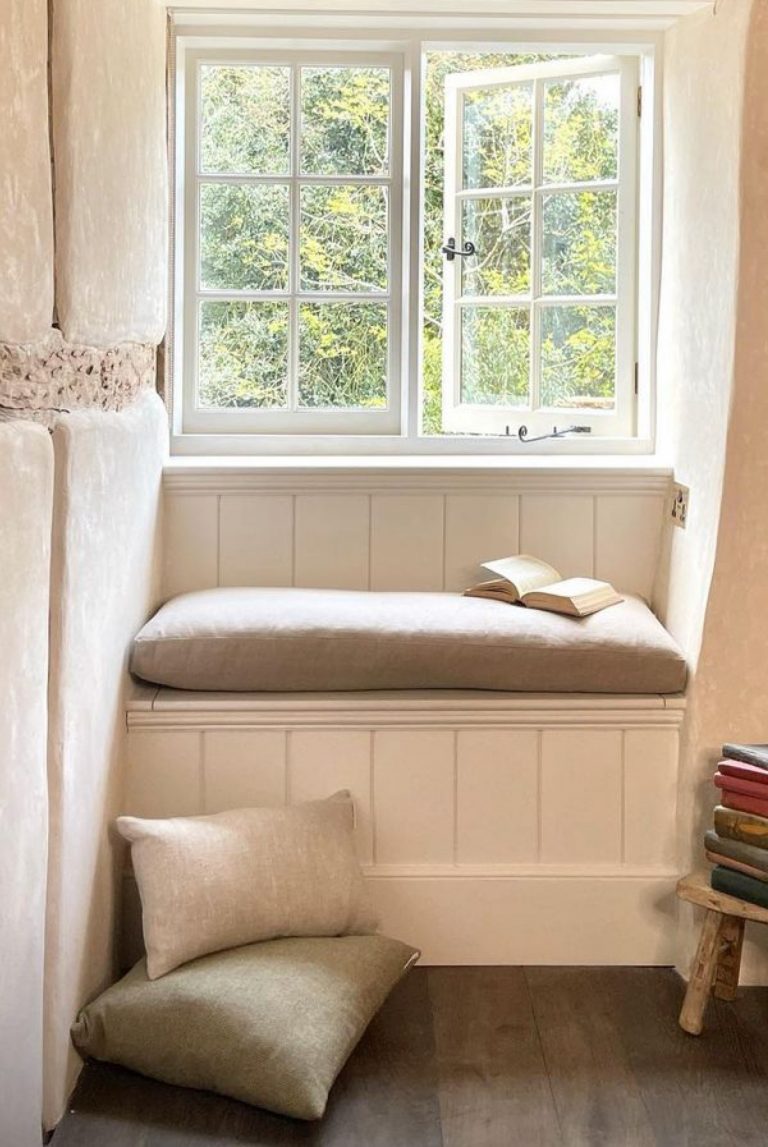 What is lime plaster?
Believe it or not, lime plaster has been used for thousands of years as a binder in mortars and plaster work. It is made from three basic materials, sand, water, and lime; the lime being commonly derived from limestone or chalk. This very natural material is viewed as a more environmental building method than some of the more modern plasters.
It is argued that with the popularity of modern plasters, which are gypsum-based, has come the loss of many of the traditional skills associated with lime plastering. However, there are many reasons to suggest that lime plaster is becoming more sought after, not only to keep old buildings in the condition that they require, but to create a sustainable and healthy new build too. According to Tim Ratcliffe there is a real need for skilled plasterers who can plaster with lime. Read his article here.
What are some of the benefits of lime plaster?
Lime plaster is alkaline with a high pH value, as such it is a fungicide and keep away mould.
Lime plaster is permeable, therefore reducing the chance that moisture can become trapped causing damp; it allows the wall to breathe.
Lime plaster is not as hard as modern plaster, particularly those containing cement, for this reason it is more flexible and therefore less likely to crack.
Why does lime plaster require breathable paint?
We tend to expect modern emulsions to be both durable and washable, suitable for our busy lifestyles. However, with such qualities come limitations, the more washable a paint, the less breathable it will tend to be.
A permeable wall needs a paint that will allow the moisture to escape, moisture build-up behind paint that isn't breathable will cause it to bubble and crack. For this reason, lime plaster walls require a breathable paint. Paints with Sd values of below 0.1 (The units of Sd are given in metres, and it refers to the resistance shown by the equivalent thickness of air, so the lower the number the better the breathability) are considered highly breathable. Fenwick & Tilbrook Claypaint has high breathability with an Sd value of 0.02. The clay is sourced from Cornwall, which is another benefit.
Where else is breathable paint advisable?
Breathable paints such as Fenwick & Tilbrook Claypaint are perfect for particularly cold walls or rooms that are prone to damp, such as basements. They will not cure the damp problem; however, they will at least allow the moisture on the wall through, meaning the paint is less likely to bubble and crack.
Featured Colours
Order sample
8. Oyster
£5 sample pots and £1.50 painted sheets come in a 'Pure Matt Plus' finish as standard. Due to the limitations of digital displays, and variations in screen resolutions, the images on our website can only be a representation of the paint colour. We would always suggest getting a sample sheet or pot before making your final choice.