Fenwick & Tilbrook interview with Phoebe Oldrey of Smartstyle Interiors
7 September 2020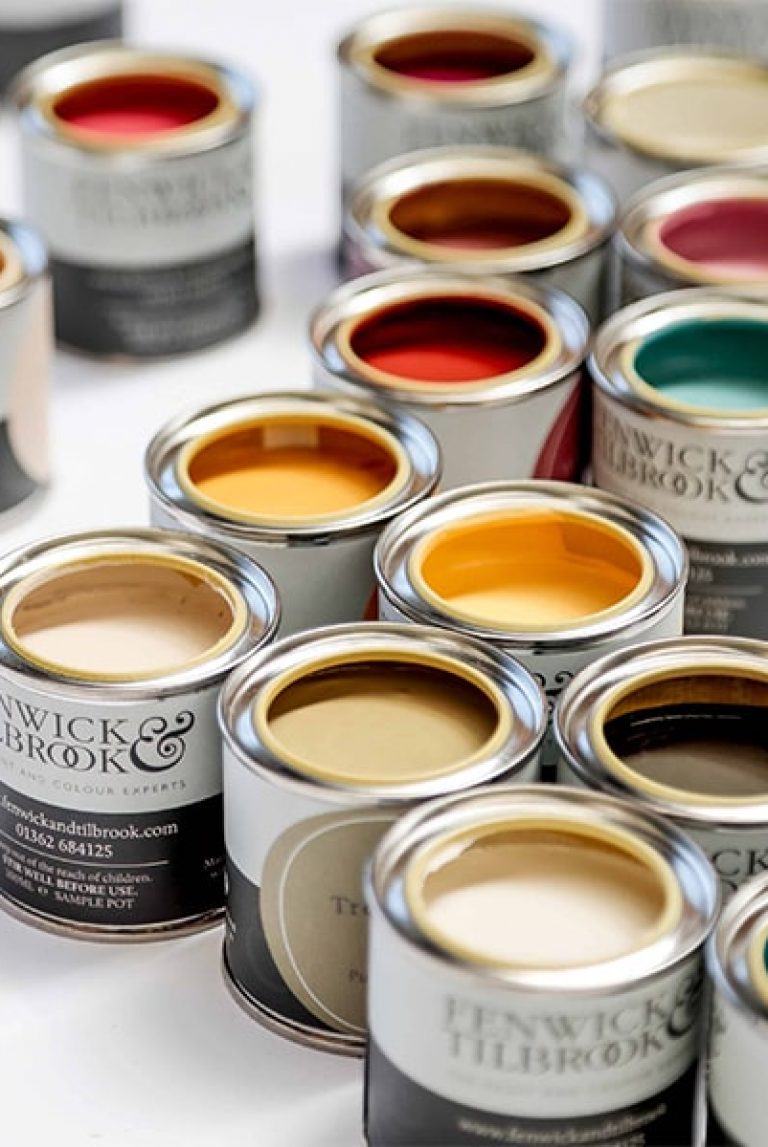 We recently caught up with Phoebe Oldrey of Smartstyle Interiors, to talk about the best bits of being an Interior Designer, career highs and lockdown learning.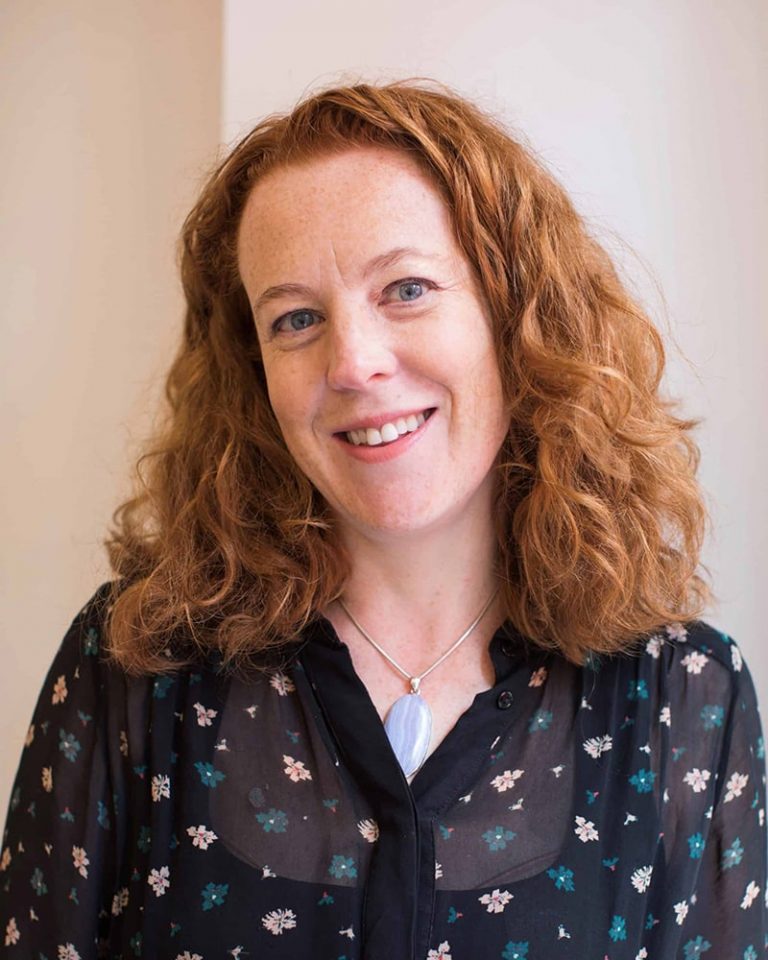 How did you get into Interior Design?
My first career was as an actress. However to keep paying the rent between acting gigs I spent a lot of time working in shops, cafes and temping in offices. I had so many varied working roles in my early twenties, it was hard to know what type of job I would be doing from one week to the next. Once I met my husband, I started to want more stability to my working life and I wanted to stay in a creative career. I realised I loved interiors, so I quit acting and went to study at KLC School of Design. That was 19 years ago and I haven't looked back.
What do you love most about your job?
Seeing a design go from just an idea in my head to a finished home. Creativity is so often dismissed as something fluffy, but it is quite a thing to see an empty space, build a vision for it, and then make that a reality.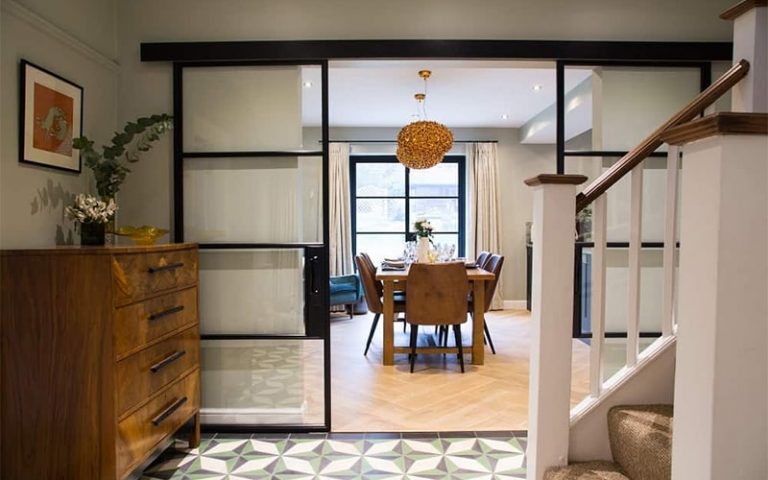 Where do you start with a new client?
An in-depth client brief. I'm all about designing homes that are a great fit for the people living in them. They have to work functionally to meet their lifestyle, be beautiful but tell their design story while complimenting the architecture of the house and "feel" great to be in. It's why Smartstyle Interiors is a Holistic Interior design studio, because everything is connected, and it all has to work together to build a happy home. I can't get all right if I don't get a chance to get to know the clients and the way they live.
What has been your most exciting project of your career to date?
That's like being asked which is your favourite child? Every project brings something new to the table and gives me the opportunity to build my design confidence up because I will be given a different set of clients, building and circumstances to design for. You never stop growing and developing.
If you were going to push me on a career high it would be doing my Ted X talk on the Deeper side of Interiors. It had always been my passion that there is more to the homes we design for people than just being "pretty" and I couldn't believe that I got the opportunity to share that with the world. It was an extraordinary thing to do and has opened up a lot of interesting opportunities for me.
Fenwick & Tilbrook really recommend having a watch of the talk, here.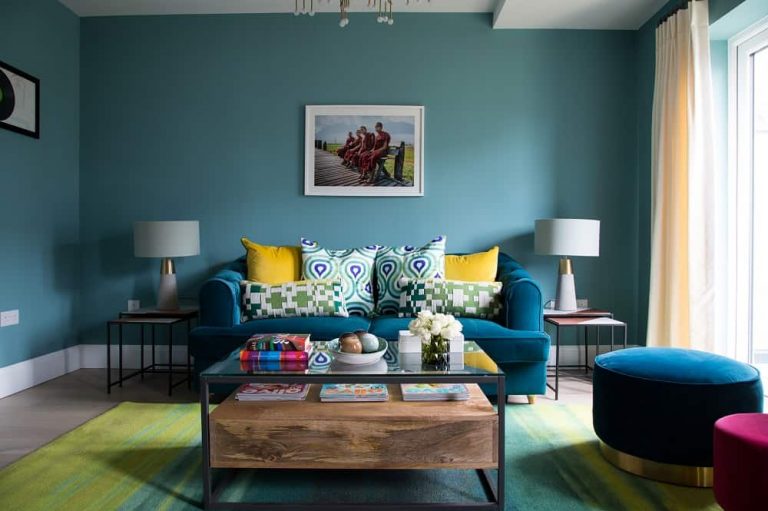 What are your favourite interior colours at the moment?
For me it's all about building a dramatic suite of colours that work in harmony together. I am moving away from greys and I'm now very drawn to the cooler side of the colour wheel. I'm loving the inky bluey greens, bottle greens and really loving lighter soft sage green, but I'm also starting to play with corals and maroons. With those warm colours I'm more likely to use those in the accessories to really lift the greens and blues. Colour is just so much fun and can completely alter the mood of a house.
What hints and tips can you share to help those nervous about choosing colours for their home?
So many people make their design choices for their home in a shop. They don't think about it in advance and don't prepare before purchasing. They just rush into a decision to buy a sofa or pick a paint, right there in the DIY store. Colour can be a tricky thing to get right, there's a lot of nuance to it. Without planning, mistakes happen and often these can be expensive. I call it "design in haste repent at leisure". So I always recommend taking the time to plan your interiors on paper in advance before rushing to buy stuff. It saves money and also time when you come to decorate the room because you don't have to live with mistakes or do things twice.
Do you run any courses or workshops to help share some of your knowledge?
Yes I do. During lockdown I asked lots of people what would be the one thing they would ask an Interior designer about and they all said they would want to know how to use colour in their homes. I realised that as a designer lots of the basic skill I had, like how to build a colour scheme for a room; how to pick the perfect paint; and even how to deal with the effects of the different lights on colour in a North or South facing rooms just weren't being taught to people. No wonder they felt bamboozled picking a paint colour. So I created an online course "Finding Your Confidence with Colour." It's a three week online course, with 3 live Zoom tutor groups, and gives you a foundation in colour and builds up your knowledge and skills so you can design your home confidently using colours you love.
I run it three times a year and we are currently booking till Saturday 26th September for the final session of 2020. I'm really proud of it and previous students have really loved doing the course. It is exciting to hear how much they are enjoying using colour in their homes now.
Here is the course link and a discount code for Fenwick & Tilbrook followers: https://courses.smartstyleinteriors.com/pages/autumn-colour-2020
Discount Voucher code for 15% off here: FandT15%.